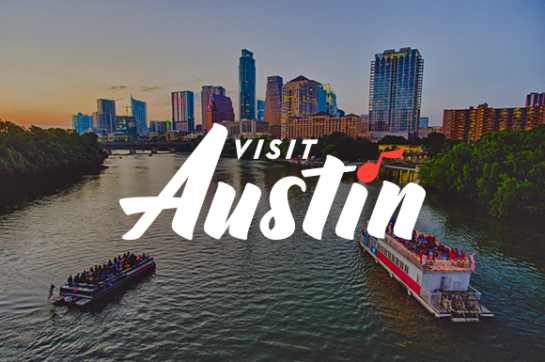 Details

About

We're thrilled to announce our all-new selection of light-based art installations coming to Creek Show this November 11-20!

Waller Creek at 9th Street to Waterloo Park

This year's show will invite the public to experience 10 nights of free dazzling, illuminated art along Waller Creek, beginning at 9th street and ending at downtown Austin's newly renovated Waterloo Park.

Each year, Creek Show commissions site-specific work by Austin-based architects, landscape architects, artists, and designers, chosen through a public Call for Ideas hosted in collaboration with AIA Austin. Artists explore different themes related to Waterloo Greenway that range from history to hydrology and beyond.

Creek Show 2022 will continue its traditional route, activating Waller Creek from 9th Street to 12th Street. At Waterloo Park, attendees will also enjoy nightly live music, food & beverages, and family-friendly activities. Creek Show will open nightly November 11-20 from 6:00 p.m. – 10:00 p.m. and will require a free reservation to attend. Ticket reservations will open this fall.

"Austinites will be dazzled by this year's awe-inspiring Creek Show installations," said AIA Austin Executive Director and Creek Show Artistic Director Ingrid Spencer. "Each piece tells a different story, connecting viewers to Waller Creek and the transformative, restorative potential of Waterloo Greenway."

Each year, Waterloo Greenway enlists a committee including local artists, community leaders, and Creek Show enthusiasts to evaluate art installation submissions based on their concept and individual merit, evaluated to create a comprehensive exhibition.