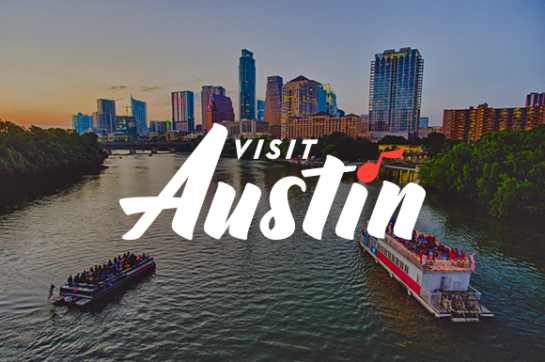 Details

About

Join Holly Borham, Assistant Curator of Prints & Drawings, for a special tour of "Medieval Monsters: Terrors, Aliens, Wonders." From griffins and giants to demons and dragons, monsters have enthralled people throughout time. In medieval art and literature, these fanciful creatures give form to fears, curiosities, and fantasies of the unfamiliar and the unknown. "Medieval Monsters," organized by the Morgan Library & Museum in New York, will present a lively array of monsters that appear in more than fifty illuminated manuscripts from the European Middle Ages and the Renaissance. Each of the three sections of the exhibition—Terrors, Aliens, and Wonders—will explore the ways monsters functioned as the embodiment of power, the representation of marginalized groups in society, or the inspiration of awe.
Thursdays are free admission at the museum. The Blanton is located at the intersection of Congress Avenue and Martin Luther King Jr. Boulevard.
Paid parking is available in the Brazos Garage on Brazos Street and Martin Luther King Jr. Boulevard. Parking is $4; bring your ticket with you to the museum.