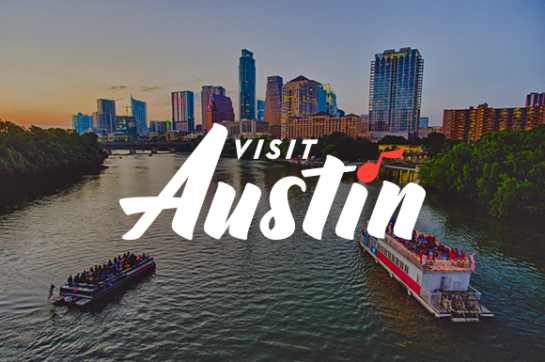 Details

About

Are You Ready For Some Football?

Cheer on your favorite team every weekend at Whitewater 360 Sports Club when you stay at Horseshoe Bay Resort! From 12pm - 3:30pm every Saturday and Sunday this fall, our Whitewater Patio will be transformed into a tailgate party, with music, beer specials, cornhole and ladder ball. What tailgate would be complete without a grill? Our Chef will man the 360 grill, cooking up tailgate favorites such as burgers, brats and more and delivering fresh off the grill!

On Mondays, enjoy dining room specials and football trivia for prizes as you catch two gridiron behemoths go head-to-head on Monday Night Football.

Are you ready for some football? Then head to Whitewater 360 Sports Club!