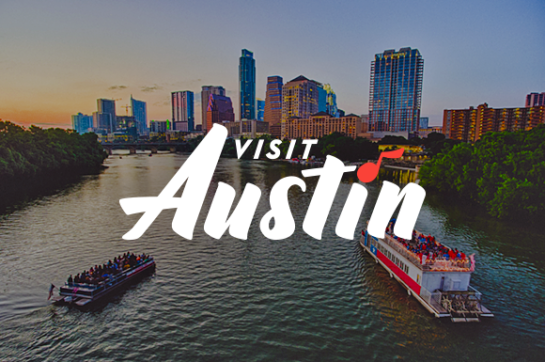 Details

About

Celebrate this Hallow's Eve and commit yourself to Freaky Deaky with two days of dancing on the dark side, October 28-29th, at Travis County Exposition Center in Austin, Texas. Our freaky celebration welcomes many of today's most sinister selectors across several stages with booming basslines to be heard for miles. Don't miss Halloween's premier dance music event and start planning now for a freaky good time!

The hotly anticipated lineup features a cross-section of genres including house, techno, trance, bass – and everything in between. Explore the lineup to discover your new favorite artist, listen, and create your own schedule before going to the show!

Tickets are on sale now! Purchase your tickets before the next price increase and lock-in the best possible price.