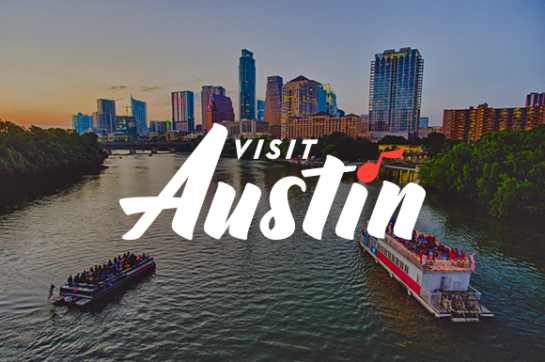 Details

About

From Austin with Love by the Old Bakery and Emporium Consignors
July 5-31
Reception; July 5
From Austin with Love
Our consignors are asked to partake in a grand art exhibit in the Art Gallery. They will present a few of their finest works for a collective exhibit and we are never disappointed with the quality and diversity of art. Kevin Wymer will be providing Soft Jazz.

Hours; Tue- Sat 9-4. We will be closed the week of July 15th.