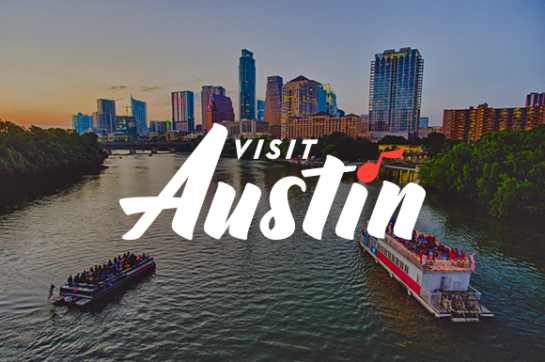 Details

About

Heard Presents:
HARD TIMES: Emo Night
ft. DJ King Ding (10:30pm-2am)
(Hawthorne Heights Afterparty)
at Empire Control Room 8/26
ALL AGES

COME WALLOW IN THE HARD TIMES WE'RE LIVING IN! ESPECIALLY IF YOU KNOW THESE LYRICS! WE WILL PUT SOME TEARS IN BEERS AND SING LOUD AS HELL.