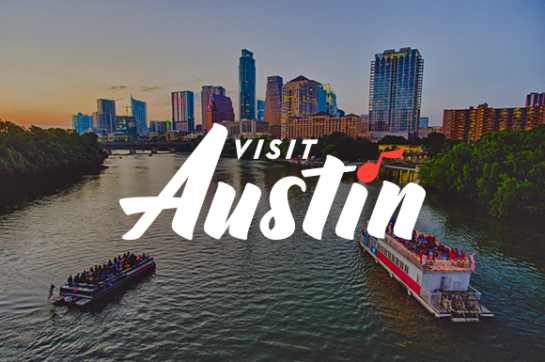 Details

About

The Paramount Theatre presents
Herb Alpert & Lani Hall

The Paramount Theatre
Thursday, January 27, 2022

Show: 8pm
Doors: 7pm
Member Cocktail Hour: 7pm*

A legendary trumpet player, Herb Alpert's extraordinary musicianship has earned him five #1 hits, nine Grammy Awards, fifteen Gold albums, fourteen Platinum albums and has sold over 72 million records. Herb Alpert & The Tijuana Brass propelled his sound into the pop music limelight, at one point outselling the Beatles two to one. In 1966, they achieved the since-unmatched feat of simultaneously having four albums in the Top 10. He continues to perform and tour across the country with his wife, Grammy-winning singer, Lani Hall.

Hall started her singing career in 1966, as the lead singer of Sergio Mendes's breakthrough group, Brasil '66. She left behind her city roots in Chicago and, for 5 years, performed throughout the world and wrote the English lyrics for many of the band's Brazilian songs. She has the distinction of recording more than 22 albums in three different languages.

Member Cocktail Hour: Eligible Paramount members are invited to a pre-show reception to enjoy drinks and mingling with our incredible community of supporters. Exclusive access will be detailed in your pre-show email. Become a member today to protect Austin's historic nonprofit theatres and get year-round benefits!