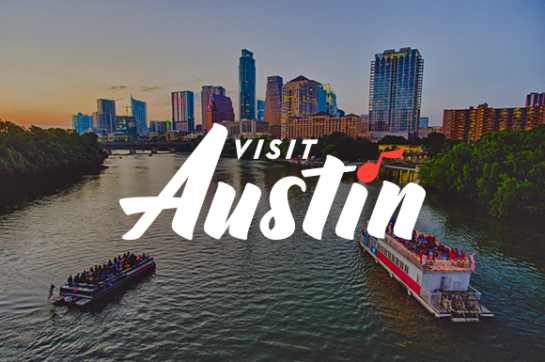 Details

About

Does social distancing have you climbing the walls yet?

Crux Climbing Center, Austin's local climbing gym and fitness center, is encouraging it. Crux is now offering online classes including: training for climbing, yoga, HIIT and circuit training to keep Austinites mentally and physically healthy. To view the full class schedule and watch live, visit Crux's website. The classes are free and open to the public, with Venmo tips encouraged for trainers.

Also, check out Crux's Instagram stories to see how Crux members are actually climbing the walls while their favorite neighborhood gym is closed. Ever seen someone climb a door frame?