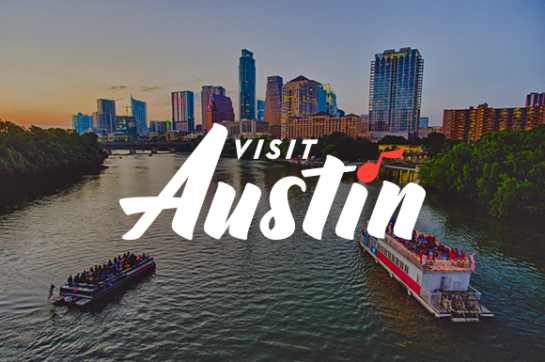 Details

About

Come walk through the neighborhood and hear the projects that help to maintain. This project uses an app called Echoes (echoes.xyz, available on android and iphone) to create an Augmented Reality experience you can hear on your phone. As you walk through the Govalle neighborhood, you'll be able to recognize all of the city's projects that help keep the city of Austin going. This event will be guided by the creator, but you can also enjoy the experience at your own time using the app.

Audiences can explore a neighborhood either through two guided events or at their own pace and hear music representing various city projects that don't necessarily leave any visual indicator. This event will be a guided walk through the Govalle Neighborhood. We will begin and end at Highland Neighborhood Park. The walk will be approximately 45 minutes. Following that, we will have a conversation about the experience as well as snacks.

This project is supported in part by the Cultural Arts Division of the City of Austin Economic Development Department.