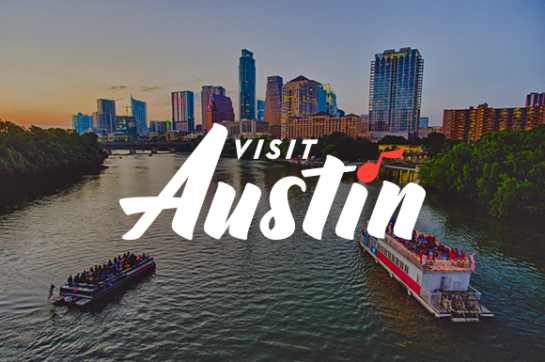 Details

About

Austin's oldest film festival, aGLIFF (The All Genders, Lifestyles, and Identities Film Festival) announces the return to in person screenings with "Summertime" for the July 2021 "Queer Spectrum" offering.

Directed by Carlos López Estrada, "Summertime" is a spoken word poetry musical set in Los Angeles, following the intersecting stories of 27 young Angelinos over the course of a single day. The film was developed over a summer workshop with these 27 youth poets, all of whom served as co-writers and stars.

The monthly screening series "Queer Spectrum" for July is presented in partnership with the Kind Clinic and will be offered FREE to the public with Kind Clinic's generous support.