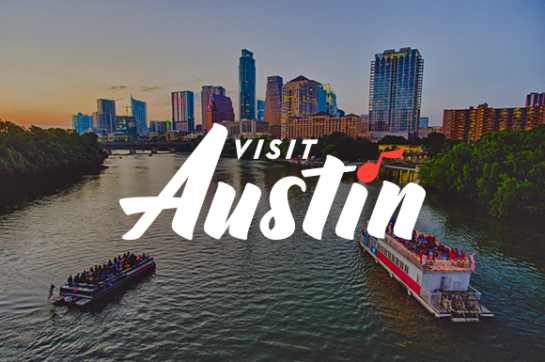 Details

About

Ruido/Noise presents a performance by Veronique! a Sound Artist from Buenos Aires, Argentina. She is our first feature artist in a monthly series featuring Sound Art Performance, her set features an improvised set of upbeat synth-based music.

Ruido/Noise is an online Sound Art Gallery based in Austin, Tejas. Our mission is to foster a platform for artists working in Sound Art, as well as facilitating spaces for them to present their work.

This project is supported in part by the Cultural Arts Division of the City of Austin Economic Development Department and through individual donors.