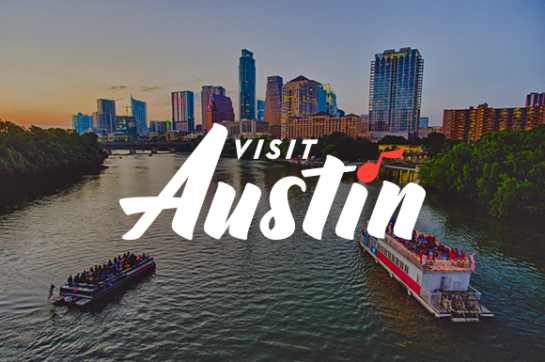 Details

About

1997 | 127 min. | Color | DCP
Directed by: Gregory Nava
Cast: Jennifer Lopez, Jackie Guerra, Jon Seda, and Edward James Olmos

Though her life was tragically cut short at the age of 23, Tejano music sensation Selena left us a legacy defined by the pure joy of her stage presence and musicianship. In this poignant film, Jennifer Lopez, on the cusp of stardom herself, captures the generosity of spirit and raw talent that defined Selena's all-too-short career.