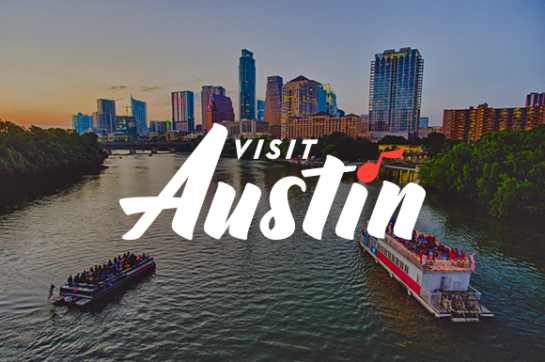 Details

About

Rhythm on the Water & UTOPiAfest are excited to announce our next event, Shinyribs and Heart Byrne performing live at the Historic Scoot Inn on Saturday, August 31st! 🎸

Proceeds benefit The Other Ones Foundation!!

🎟️Tickets: http://bit.ly/2N9L0kO🎟️
$25 Advance / $30 Day of Show

🚪Doors: 7:30pm
Heart Byrne: 8:30pm-10pm
Shinyribs: 10:30pm-12am

Shinyribs is an American country-soul, swamp-funk band from Austin, Texas. At first "Shinyribs" referred to Russell personally in connection with his solo shows, but Russell later performed under the name "Shinyribs" in a band with other musicians, such as Gourds bandmate, drummer Keith Langford. "Shinyribs" then transitioned to be the name of the band as well. After the Gourds went on hiatus in 2013, Shinyribs became Russell's and Langford's primary vehicle. By 2016, Shinyribs included bass guitar, keyboard, horns, and backing singers. Shinyribs' sound is a combination of many styles and influences. Russell calls it "country-soul" and "swamp-funk." The ultimate decisions on Shinyribs' musical direction are based on Russell's vision for the band. Live performances generally feature Russell dancing on stage or in a conga line extending through the venue.

Heart Byrne pays tribute to Talking Heads and David Byrne, who fused pop, funk, art rock, and African rhythms into perhaps the most adventurous, danceable and timeless music to emerge from the new wave movement. HeartByrne picks up the torch where the seminal concert film 'Stop Making Sense' left off, breathing new life into the classics and pushing the grooves into uncharted sonic territory. What began as an informal 'hoot night' has evolved into a must-see live act featuring vocalist Andrew Harn and some of Austin, TX's most talented musicians.