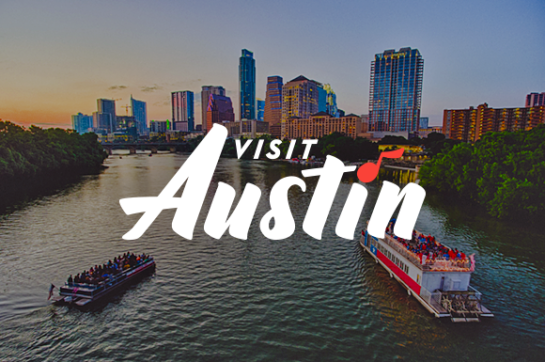 Details

About

Texas Wine Jam is a wine and music festival produced by Daniel Kelada of Vinovium. The festival shines a light on leading Texas wineries and great local musicians that feed our soul and drive the "Cool" of Central Texas. It's also about supporting two very impactful causes that support local music and local wine – The SIMS Foundation and the Texas Wine Community Scholarships. Four-dollars from every ticket sold will be split between these two organizations.

The festival features a showcase of 22 (20 on each day of the festival) Texas wineries including 12 Fires Winery, Ab Astris Winery, Adega Vinho Winery, Arché Winery & Vineyard, Bingham Family Vineyards, Blue Ostrich Winery, Carter Creek Winery, Crowson, Farmhouse Vineyards, Hye Meadow Winery, Lewis Wines, Lost Draw Cellars, Pebble Rock Cellars, Portree Cellars, Ron Yates, Torr Na Lochs, Sandy Road Vineyards, Texas Heritage Vineayard, Siboney Cellars, Tatum Cellars, Vinovium and Westcave Cellars.

The festival is proud to call the following companies and organizations its 2023 lineup of Community Partners and Sponsors: Go Texan, The Wine & Food Foundation, Frost Bank, Texas Wine Growers, HEB, Wrenwood Ranch, Texas Wine Lover, Sommly and Map It Out Texas.