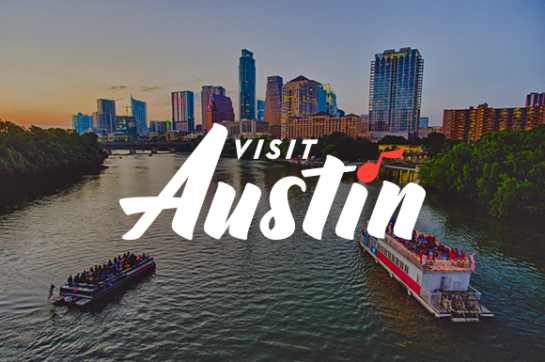 Details

About

Visit our Rack House Fridays in 2020 to pair sotol cocktails with showings of our favorite Texas films every other Friday at 7pm.

The vast West Texas landscape is ideal for the big screen and we've picked out a few of our favorite locally filmed movies that capture the state's scenery and culture.

Grab a $4 Ranch Water or specially created bartenders choice, complimentary popcorn, and settle in for a bit of silver screen storytelling. Led by neighbor, designer, and movie buff, Zackary Stover, each film starts with an introduction and brief history.

Check out the lineup:
Chapter 1: Urban Cowboy (1/10)
Chapter 2: Dazed & Confused (1/24)
Chapter 3: Last Picture Show (2/7)
Chapter 4: Selena (2/21)

Showings are free, all ages welcome as are pets. Guests are welcome to bring their own dinner.

Seating in our Rack House is limited. Please RSVP to ensure your spot.