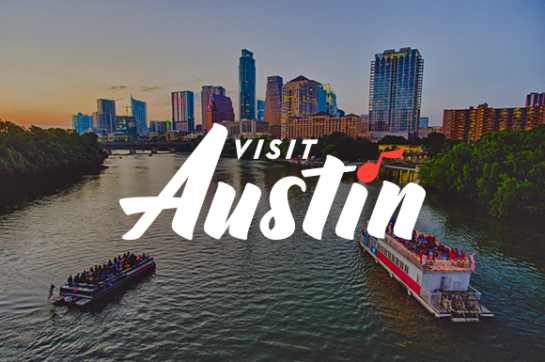 Details

About

The Big Gay Cabaret | Austin's Only Drag and Burlesque Brunch!

Welcome to the premiere drag AND burlesque brunch in Austin! Located in Downtown ATX at Halcyon on 4th Street! This event is 18+!

Your host Maxine LaQueene and producer Miss Adrienne Park work hard to create a truly unique show every week, with local talent from all over Austin, to put on a stellar show for everyone in the audience! Our show is all inclusive! Everybody is welcome! Our cast includes an array of trans, BIPOC, & queer entertainers! You can find Jayden Daniels, Gothess Jasmine, Natalie Hole, and Alexander The Great performing every week on a rotating basis!

Our event is PERFECT for birthday celebrations, graduation celebrations, bachelorette parties, divorce parties, or just a day out with the gals. We'll make sure everyone feels celebrated and welcomed! Start your day with us and bar crawl all across 4th Street after!

Halcyon on 4th Street offers a diverse menu of coffee drinks (both regular and alcoholic), fresh seasonal cocktails, and exclusive brunch dishes during the show! I recommend the crowd favorite Espresso Martini!

Be sure to follow us on Instagram @BIGGAYCABARETATX for weekly updates, show casts, photos from brunch, and contact information!

FOR THE SAFETY OF OUR PERFORMERS AND PATRONS, THIS SHOW IS AN 18+ EVENT!