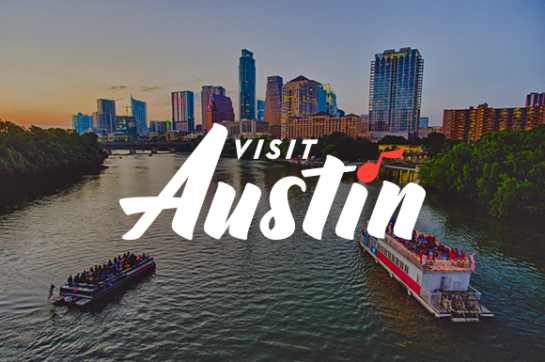 Details

About

Daytime Playtime Presents: The Emma Dilemma, a live 90's Daytime Talk Show Interactive Experience
ColdTowne Theater and GameOn! ATX have partnered to bring Austin audiences back to the era of slap bracelets, green ketchup, and Ricki Lake. Not only is GameOn! ATX home to the most unique game show experiences in the city, it's now home to The Emma Dilemma, a live 90's Style Daytime Talk Show.

We welcome you inside the GO! Production Studio where you'll become an audience member in a fully functioning Daytime Talk Show streamed directly to The Net! Start a chant! Win a prize! Ask a guest "WHO RAISED YOU?!!"! Not only that, but once it's all over, you'll get a direct link to the show you got to be a part of!

Each week, a new talk show will take place. New characters, new topics, and new drama will unfold in front of a live studio audience (90's costumes encouraged!). Ticket price includes brunch for studio audience members. If you can't make it into the live audience, you can still join in on the drama! A live-stream will broadcast the TV show, featuring nostalgic 90's commercials (that the in-studio audience can't see). It's a way to feel like you're a part of the audience from the comfort of your bean bag chair. 


The Emma Dilemma was brought to life by a collective of artists and improvisers based out of ColdTowne Theater.