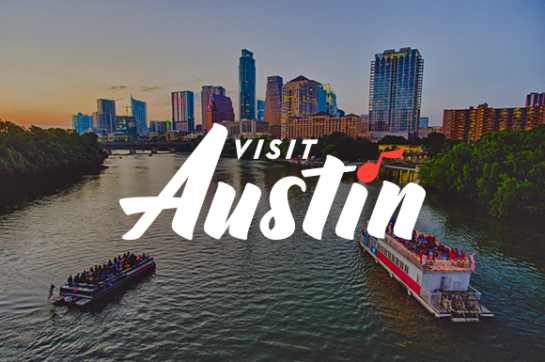 Details

About

If doing a triathlon is on your bucket list, then this is the triathlon for you!
We wanted everyone to be able to experience the joy and awesome community that is triathlon, so in 2004 we created The Rookie Triathlon. This short distance tri, aka, sprint distance tri is a great beginner triathlon and is unique because of its separated Rookie (beginners) and Veterans (experience triathlete) waves. The course is beginner friendly but also great for those who are looking to speed on a short distance.
The distances consist of 300m swim, 11.2-mile bike ride, and a 2-mile run. Rookie Tri features a controlled swim start. There are aquabike and relay options.