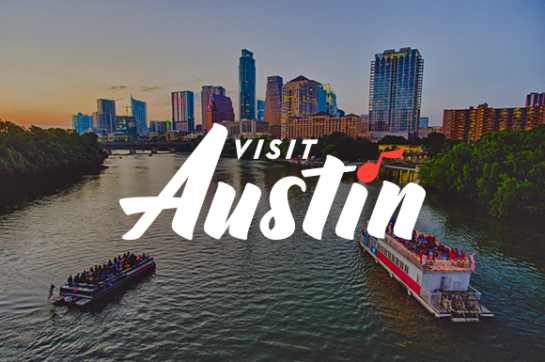 Details

About

A guided tasting of the spirits produced by one of the world's most bountiful evergreens!

For the last 300+ years, gin has been one of the world's most beloved and most heavily produced spirits. This is due, in large part, because it's one of the cleanest, most complex tipples of any kind. But, little do people know that its past hasn't always been so shiny and bright.

Join us for a tour through the tipsy history of Juniper distillates, starting with its creation to now being one of the vastest and far-reaching categories in the world of spirits. Attendees will learn about the predominant styles of GIn that we know and love today (including London Dry, Old Tom, Plymouth, and New Western), where and how they're produced throughout the world, how those factors influence what's in the glass, and what makes each beautifully unique.

Attendees will get to taste ten spirits, while learning about the fundamentals of tasting, discussing the predominant flavor characteristics of each style, and what to look for in juniper spirits of superior quality.

Attendees must be 21 years of age. Class promptly begins at 12pm and concludes at 2:30pm. Hors d'oeuvres will be served at the beginning of the course. Guests are encouraged to stick around after the course concludes to enjoy our Sunday Happy Hour service at 3pm!

Topics Covered:

The not-so-glamorous history of Gin's early years, and its eventual rise in popularity, quality, and esteem.
The many wonderful ways in which Gin can be produced.
The four major styles of Gin, and the trademark qualities that make each unique.
How to properly taste and identify the subtle nuances amongst styles.