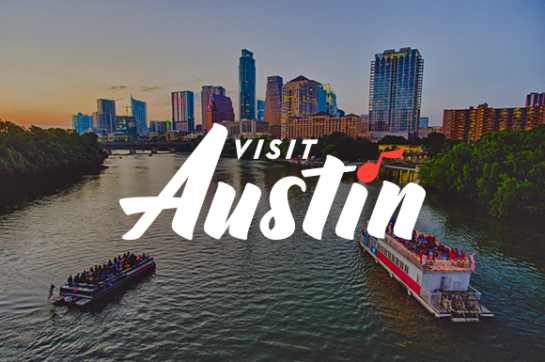 Details

About

Friday, October 30 at 7:30 pm Central & Sunday, November 1 at 3 pm Central

World-class singing and rich visuals unite in Unity, a unique in-home music experience where the stage is the world. Gather with Conspirare's Grammy-winning singers and chamber ensemble for the vibrant music of Bach and the timely verse of Joy Harjo, Erika Fine, N. Scott Momaday, and Herman Hesse as they unite with Conspirare favorites including "Requiem," "1000 Beautiful Things," and Samuel Barber's iconic "Agnus Dei."

In this first Conspirare virtual concert exploration, 39 singers and instrumentalists recorded and filmed their performances from their homes across the country. Director Andrew J. Timm and his team bring these performances together to create a unique Conspirare experience, complete with a virtual amphitheater. Artistic Director Craig Hella Johnson's program intimately connects us as we journey through a broken world to find ourselves together, however far apart we may be. Join the singers of Conspirare as we step out of our fragmented world into a place where we can gather together in unity.

This project is supported in part by the Cultural Arts Division of the City of Austin Economic Development Department, Texas Commission on the Arts and National Endowment for the Arts.