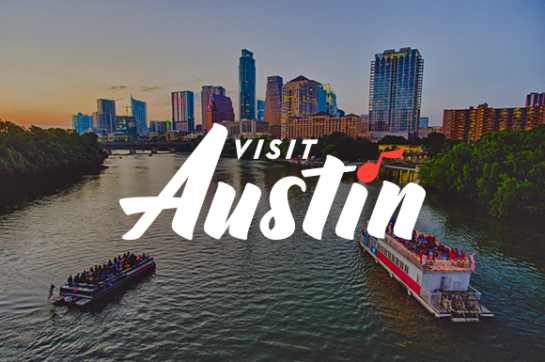 Details

About

Voices Matter is a 2 part play and music fest. With healing live music from a solo band and 3 original narrative short plays written, produced and directed by by Emily Kathleen which will focus on: Education System, Child Abuse, Domestic Violence, Rape, Mental Health, Disabilities and Learning Disabilities.

This is from the performing arts company Creative Collaborations that is a sponsored project of Austin Creative Alliance.

Due to the serious nature of our show we recommend our audience be a mature and open minded kind of person from ages 18 to 60s. This is not a show that is fit for children.

This will be at the Santa Cruz Theatre in Austin TX on June 4th at 8pm be sure to get to box office early at 7pm. Tickets are $20 per person cash or card. We will require masks and social distancing. We require everyone to be safe and follow Covid rules.

1807 E 7th St, Austin, TX 78702.