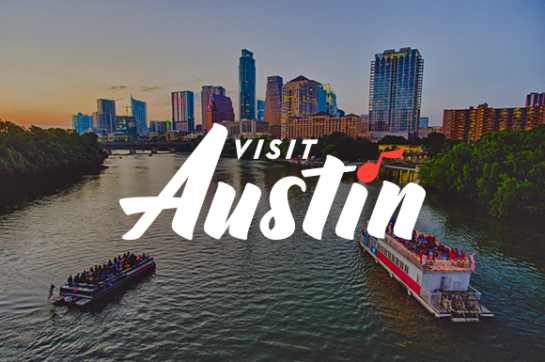 Details

Hours

Mon 4:00pm - 11:00pm
Tue 4:00pm - 8:00pm
Wed 4:00pm - 8:00pm
Thu 4:00pm - 12:00am
Fri 12:00pm - 12:00am
Sat 12:00pm - 12:00am
Sun 4:00pm - 8:00pm

About

4th Tap is a small, worker-owned brewery located in North Austin. A couple of Austin-natives banded together with a few transplants to build the 4th Tap brewery in their old stomping grounds of North Central Austin. The taproom was designed to bring together their neighborhood community to share in 4th Tap's love of beer, art, music, and much more. The Taproom is open every day, offering 10 beers on tap.