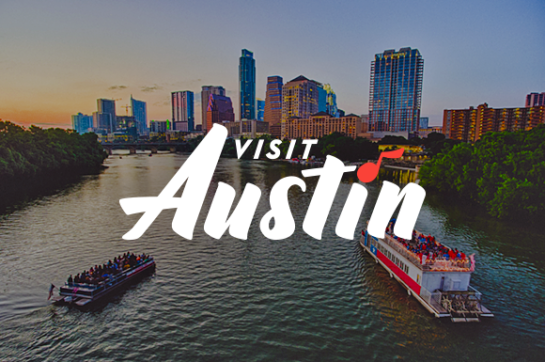 Details

About

At Cakes ROCK!!!, we believe that your specialty cake should be completely unique and outrageously delicious. Our team puts its talent and passion into every delightful dessert.

Fitness and health are important to us! We always use real butter (no shortenings), organic fruit (no Jell-O or artificial fruits), and all-natural ingredients combined with a creative edge to compose the cake of your dreams. No cake mixes are used here! With the exception of sugar-free requests, Cakes ROCK!!! can accommodate most dietary restrictions.

Whether it's a corporate event, birthday party, or your big wedding day, our bakery can create the beautiful and delicious custom cake you deserve. Best of all, we will work with you based on your budget! Contact us today to bring your vision to life!