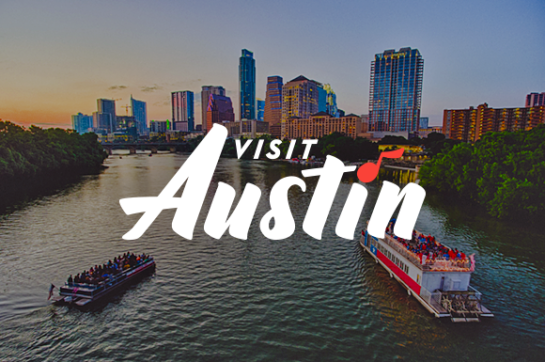 Details

About

Classic Forms & Products combines many years of technical experience to consistently provide you with superior Commercial & Industrial printing that is on time & on budget. We offer a wide variety of print services ranging from:

Labels Tags Business Forms Envelopes Checks

We provide a full service array of proven Promotional Items that offer our clients creative and innovated ways to build their identity through custom business products. From pens, coffee mugs, corporate gifts, to golf tournaments and employee recognition, allow your desired product help your company soar to new heights of visibility.