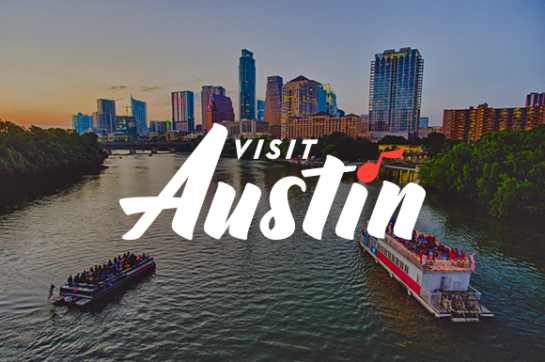 Details

Hours

Mon 3:00pm - 9:00pm
Tue 3:00pm - 10:00pm
Wed 3:00pm - 10:00pm
Thu 11:00am - 10:00pm
Fri 11:00am - 10:00pm
Sat 11:00am - 10:00pm
Sun 11:00am - 9:00pm

About

Critics rave about El Chile's Oaxacan red mole that blankets the roasted pork enchiladas. They dip one chip after another into the dark exotic salsa that won first place in the Austin Chronicle's Hot Sauce Contest. They smack their lips over the tres leches cake, a dessert so delicious that couples have requested it to be served at their weddings. El Chile Café y Cantina is not your typical Tex-Mex joint.