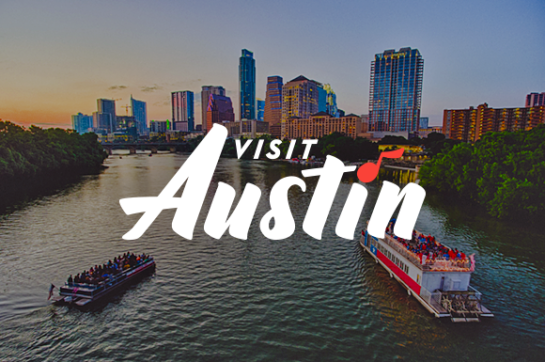 Details

About

While competition is our vessel, connecting people is our mission. We're here to bring the fun and give people the opportunity to organically engage with one another in a lighthearted, energizing environment.

We facilitate competitions and tournaments of all sorts of games that allow any type of person to compete, have fun and engage with those around them. While some may excel at certain games, our goal is to level the playing field so anyone and everyone has a great time and as many people as possible are in a place to connect.

From backyard games like cornhole and yard pong, to table top games like ring toss or connect four, we have any type of game or set up required to shape the desired vision.

With the flexibility to tailor our game play to fit the needs of your event, we ensure the style of competition suits your people and environment and you get an ROI with concrete results.

Shoot us an email at info@fourplay.games to learn more!