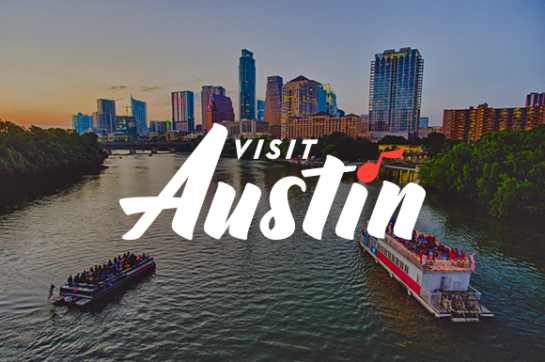 Details

Hours

Mon 7:00am - 12:00am
Tue 7:00am - 12:00am
Wed 7:00am - 12:00am
Thu 7:00am - 2:00am
Fri 7:00am - 2:00am
Sat 7:00am - 2:00am
Sun 10:00am - 12:00am

About

Gourmands is excited to welcome the Austinite who takes their consumption seriously...and enjoys every minute of it. Sit back and indulge your inner gastronomer while devouring a fat sandwich paired with soup in our locally made bread bowls. (All sandwiches come with house made dry seasoned potato chips and are garnished with our pickled cucumber, carrot, onion and jalapeno mix.) Enjoy a 32oz schooner of beer, or anything else from our full bar, which offers local and international brews, liquors, and wines.