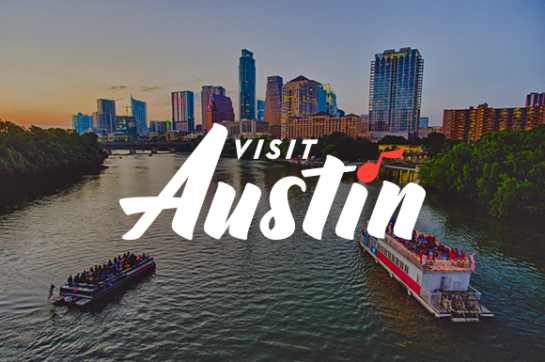 Details

About

HI-Austin is a hostel that rests on the shores of Lady Bird Lake. It provides a lovely setting in Peace Point at Town Lake Metropolitan Park and is only minutes from downtown Austin. The hostel is conveniently located close to bus lines, the boardwalk, trails, kayak & bike rentals, music venues, authentic Tex Mex cuisine, the bustling South Congress strip and offers plenty of outdoor space. This is the perfect setting for youth groups, international students and tour groups of all ages. Private rooms with shared bath are also available. Hostelling International has been identified as the sixth largest provider of travel accommodation in the world and is the federation of more than 70 National Youth Hostel Associations in more than 80 countries which have over 4,000 affiliated hostels around the world. Hostelling International is a non-governmental, not-for-profit organization.

Amenities

General Property Details

Internet/WiFi?:

Complimentary Internet/WiFi?:

Business Center:

Concierge:

Non-Smoking Property:

Miles to Convention Center:

6.5

Distance (Miles) to Airport:

16.9

Hotel Dining Features

Complimentary Breakfast:

In-Room Amenities

Kitchenette:

Refrigerator:

Microwave:

Coffee Maker:

In-Room Safe:

Parking & Transportation

Free Parking:

Self-Park:

Entertainment & Nightlife

Live Music:

Health & Recreation

Water Sports Rental:

General

Temporarily Closed:

Meeting Facilities

Facility Info

Description

We offer dormitory style rooms as well as private rooms for group leaders and individuals. The hostel sleeps 45 and can accommodate for meeting space in the common areas that are open to all guests. The living and dining area is very well lit with views of Town Lake. There are also two patio areas with bike rentals at a discounted rate, a BBQ grill, food trucks, and occasional live music. There is ample lawn space for those interested in outdoor relaxation.