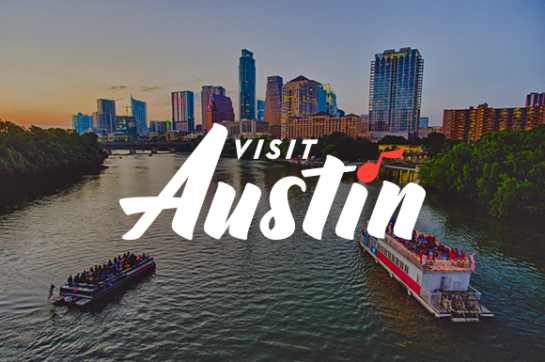 Details

About

Inside our Highbrow House, you'll find yourself encompassed by authentic antiques, oil paintings, Persian rugs, & wall-to-wall eye candy. Our 1400 sq ft open floorplan features 100-year old wood from ceiling to floor, with RGB led lightbulbs in every fixture. Downstairs has plenty of seating for 33 & enough room to comfortably host 42. We have a 6-seat dining table, which can easily be converted to fit 10 total.

Easily access our bar from within the private social house! We also have a small prep kitchen equipped with a commercial sink, toaster, microwave, & refrigerator/freezer.

Highbrow House is fully heated, air-conditioned, & has a Sonos sound system that'll be sure to keep the music flowing through every inch of the venue.

The outdoor venue is shaded by bamboo, pecan, and crepe myrtle trees across 12,000 sq ft. With enough space for about 450 people standing and 118 people seated, there's plenty of room for you to relax, dance, eat, & play bean-bag toss.