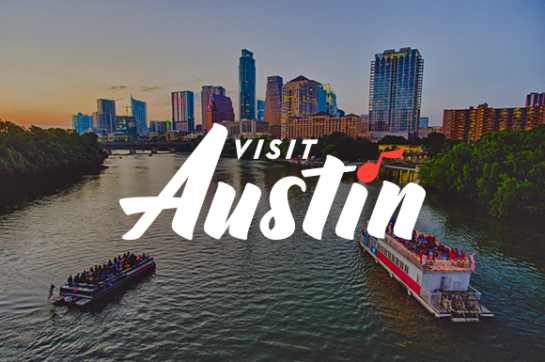 Details

Hours

Mon 8:00am - 10:00pm
Tue 8:00am - 10:00pm
Wed 8:00am - 10:00pm
Thu 8:00am - 10:00pm
Fri 8:00am - 10:00pm
Sat 8:00am - 10:00pm
Sun 8:00am - 10:00pm

About

Winner of the 2012 Texas Society of Architects Design Award, the Kimber Modern is located in the heart of the vibrant SoCo district. Stunning light-filled rooms, attention to detail, great amenities and ultimate privacy along with our self-serve luxury concept allows guests to define their stay on their own terms. With our keyless entry system, there's no waiting in line to check-in or out. Simply enter your secret pin number to access the hotel and your room. During your stay we offer complimentary wifi, parking, self-serve breakfast and happy hour. Discover a new way to stay at the Kimber Modern.