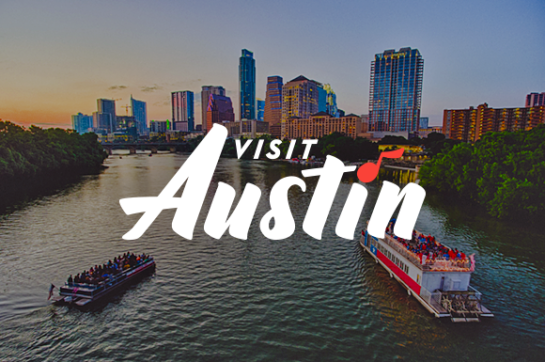 Details

About

Works of public art have the capacity to resonate deeply, stimulate curiosity, and inspire the imagination in unexpected ways. At The University of Texas at Austin, the public art collection is one of the most distinguishing features of the main campus, shaping impressions and offering a distinctive setting for memorable experiences.

As the university's public art program, Landmarks enriches the lives of students and visitors by presenting art that is broadly accessible and free to all. More than thirty-five works of modern and contemporary art are on view throughout the 433-acre campus. The collection not only enhances the beauty of the landscape, but also supports scholarship and learning by demonstrating significant art historical trends from the past six decades.

Landmarks projects are viewed by thousands of people every day. For many, the collection provides an introductory opportunity to engage with great works of art. Visit soon to discover why Landmarks is a point of pride for the university and all people of the State of Texas.