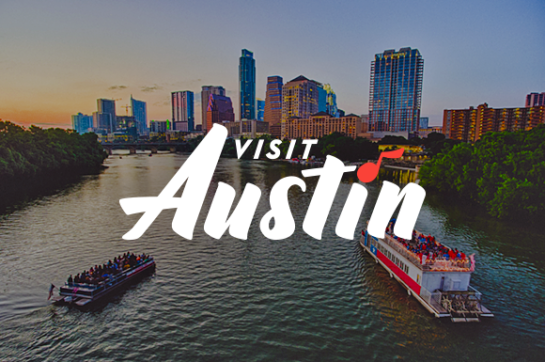 Details

About

MethodThree is a locally and minority owned venue and event management operation. Our team has a combined experience of 25+ years in the entertainment, events and hospitality industries. Through this experience, we know the inner workings of each industry, which allows us to cater to the unique needs of each clientand patron.

Each of our locations is curated with the essence of Austin in mind, providing a haven for locals as well as the true Austin vibes and hospitality for tourists. Local art adorning our walls, local entertainment keeping things lively and a diverse staff ready and willing to provide you with a top notch experience. Our brands are approachable but never stray from quality.

We aim for casual and genuine, but with every bite, sip, memory and production we want you walking away with a smile. Our LGBTQ+ ally locations welcome all, striving for a true sense of community, partnership and collaboration.