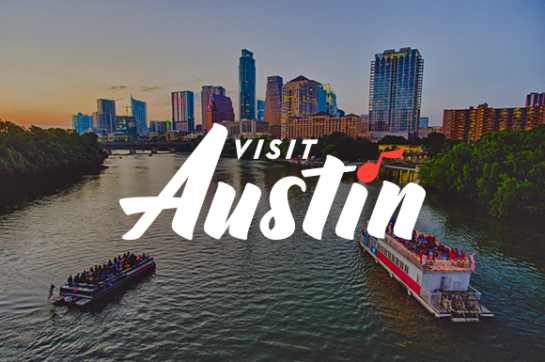 Details

Hours

Mon 8:00am - 9:00pm
Tue 8:00am - 9:00pm
Wed 8:00am - 9:00pm
Thu 8:00am - 9:00pm
Fri 8:00am - 10:00pm
Sat 9:00am - 10:00pm
Sun 9:00am - 9:00pm

About

Ms P has been perfecting her fried chicken for years. Her friends and family have always said "you should open up your own fried chicken joint." So she rigged a food trailer and is serving delicious Fried Chicken. With a Texas two-step brining process, fresh herbs and 12 spices, Ms P adds the finishing touch and fries it up in top quality peanut oil. Best of all, Ms P only serves fresh, never frozen, no hormones, no additives, local free range chicken. The end result is the most flavorful, moist, crispy, fried chicken that has ever passed your lips. Come sit down at Ms P's kitchen table and share stories, laugh and have a cold beverage. Be sure to give a holla' to Ms P in the kitchen.