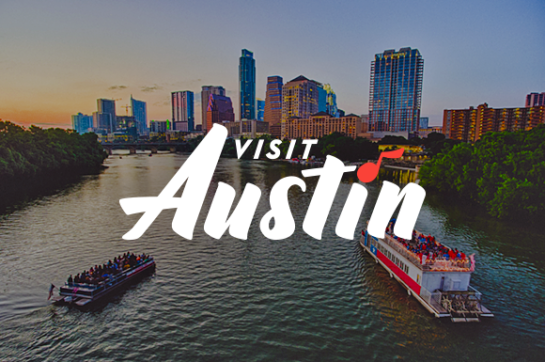 Details

About

Founder, Gerard Nocco, strives to fuse the authentic flavors of Naples Italy with Austin culture. This is why we only select the best ingredients that are a combo of Italian imported and locally sourced.

When hiring Nocco's Napoletana for your event, you can expect a one-of-a-kind culinary experience that is just as entertaining as it is delicious.

We believe that families cook together and we consider your guests a part of our family. We are excited to have you with us step by step until your pizza is cooked to perfection.