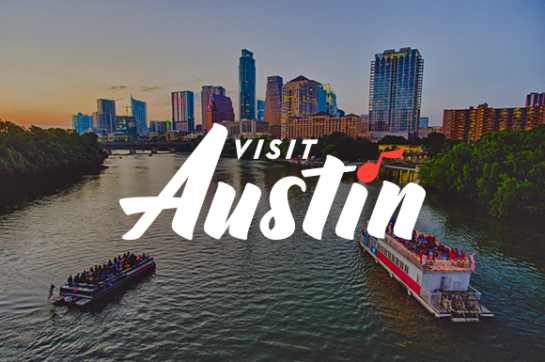 Details

Hours

Mon 7:00am - 3:00pm
Tue 7:00am - 3:00pm
Wed 7:00am - 10:00pm
Thu 7:00am - 10:00pm
Fri 7:00am - 10:00pm
Sat 8:00am - 10:00pm
Sun 8:00am - 10:00pm

About

Since 1981, Texas French Bread has made freshly-baked artisan breads, pastries, and desserts from scratch. Also serving homemade sandwiches and salads, deliver catered lunches, brew first rate locally roasted coffees, and supply high quality baked goods to restaurants and cafés around Austin.

Bistro dinner service is served Wednesday through Sunday. The menu represents a modern take on the techniques of traditional French country and Mediterranean cooking, following Alice Waters' dictate to seek out the local, the fresh, the simple, the nutritious, and the beautiful, and to serve these in season at their peak.