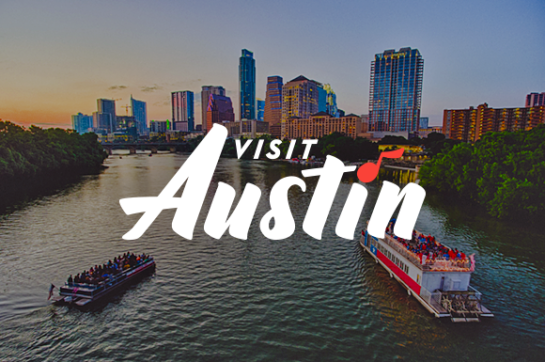 Details

About

Behind our iconic wall mural and mint green door, we have blended two of our favorite things to create a space that is part stationery shop and part workshop studio here in Austin, Texas.

In our retail shop, we work with incredible, independent designers to showcase their paper goods and home wares. We feel incredibly lucky to be able to share over 65+ local designers from Austin, to designers from all across the United States and even from abroad.

Our workshop studio basks in natural light and plays hostess to a variety of workshops and events for our community. Our studio calendar has a huge variety of classes that range from calligraphy and hand lettering, to cookie decorating and small business marketing workshops.