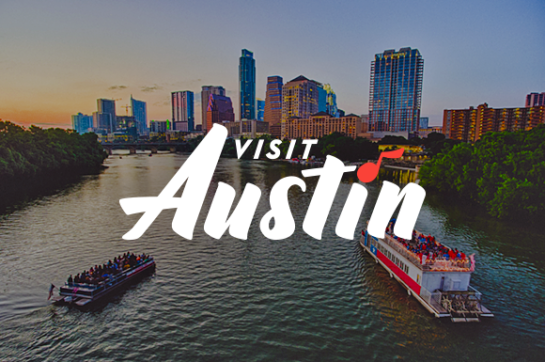 Details

About

UFODRIVE is an all-electric, on-demand car rental service with the highest customer rating in the world. Our EVs are available 24/7 and can be booked & unlocked via your smartphone in as little as 3 min.

We are located at Lower Lot, 510 Guadalupe St, Austin, TX 78701, United States

Self-service car rental with no forms, no long lines, and no hidden fees. Feel like a VIP with our fleet of Teslas. Rent by the day or longer with charging & insurance included.

Our cars are hand-washed, inside and out, after each ride for your comfort. A convenient, sustainable alternative to traditional car rental & car sharing.

24/7 Self-Service Car Rental | No Lines, No Paperwork | No Fuel Costs | Charging & Insurance Included | Premium Customer Support | Hand-Washed After Each Ride | Convenient Locations in the US & Europe.