6 Tips for Getting the Most out of Your DMC
Austin's RED VELVET shares top tricks of the trade for getting the most out of your DMC.
RED VELVET owner and event strategist Cindy Y. Lo, DMCP doesn't do anything cookie-cutter. Her award-winning full-service destination management company brings a combined 100+ years of experience to Austin event, meeting and conference planning.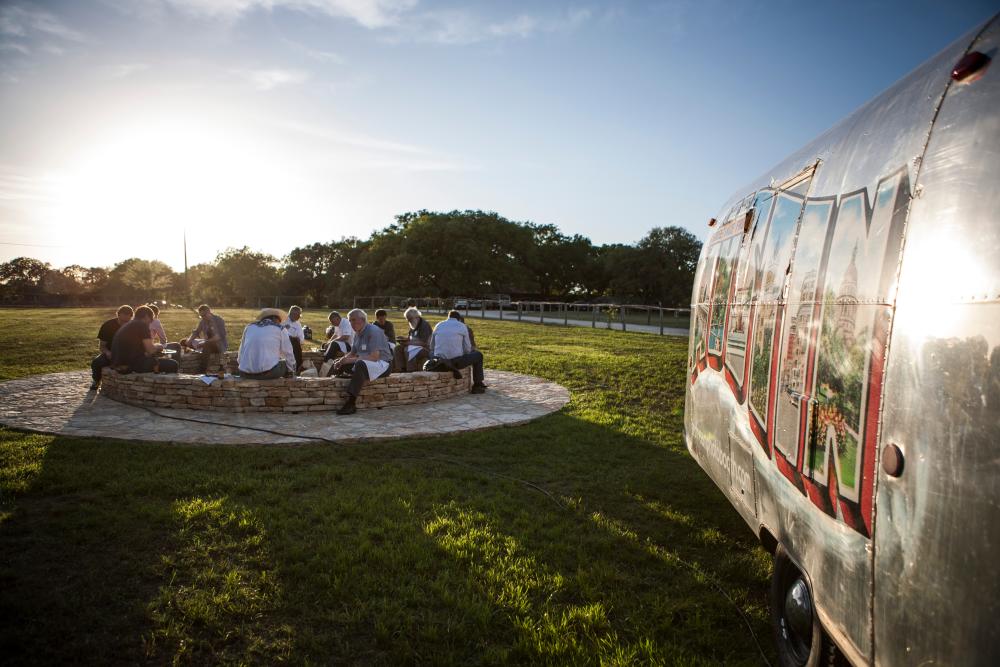 We got inside Lo's head to round up these pro tips:
1. Share your budget and cut costs
"There's that fear of sharing the budget and that the DMC will try to use it all," Lo says. "It's better to share your budget up front. If I immediately hear the budget and I can't help them, I'll refer them to local restaurants and vendors who can help them."
"A true DMC knows what they're worth and what makes sense. A good DMC will oftentimes give you a free five-minute consultation and either refer you or evaluate your budget."
2. Use Austin's unique elements
"We can give you an event that's different from any other city, bringing in musicians and technology. Keeping it abnormal, keeping it weird and keeping it fresh," Lo says.
"We've done food truck challenges – a hybrid on an old fashioned chili cook-off meets Amazing Race. Combining competitive spirit with a little bit of Austin through the food truck aspect, you can divide your teams into food trucks and cook for your own team."
3. Minimize stress
Lo suggests partnering with a good DMC to reduce your workload. If you don't have the budget for a DMC, you may want to try any way. "Ask them," she says. "See if your budget will work. All good DMCs want what's best for the destination. We will guide you through the steps."
4. Partner with the CVB
"They have resources. For example, our CVB has a music department. They can advise you on which local talent is available and point you to the right people," Lo says.
"You don't need to do this all by yourself. Know the city's resources. Quickly identify who your partners are to make it a successful event."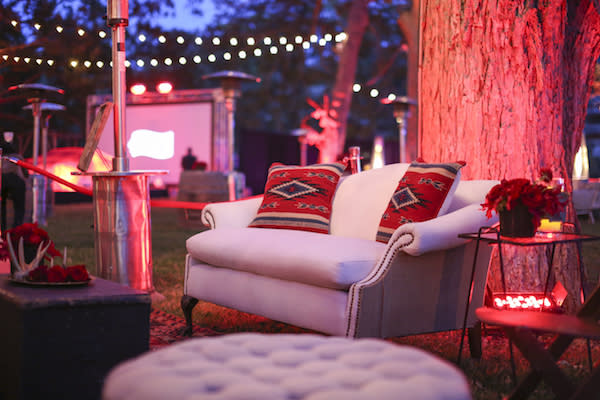 5. Make it a one-of-a-kind Austin experience
"Austin is one of the few cities where you can wear jeans to a conference and still be taken seriously. It's a great feeling to have – that be-yourself culture," Lo says.
People are always asking her, "What's the new trend for meetings?"
A few RED VELVET suggestions:
We can bring in couches and different room set-ups.
Maybe we'll go to Alamo Drafthouse for the general session.
For meetings that are a little more adventurous, we encourage them to play music in the opening session and in between sessions. Bring in a fiddler to provide local entertainment that allows you to experience Austin in between meetings without having to leave the hotel.
6. Enjoy your event to the fullest
Here's how:
Secure the right partners and create a good open line of communication.
Set those expectations early on and constantly be updating each other.
Over-communicating is key. Keep everyone in the loop.
"There can be 20 different moving parts or people at one time," Lo says. "If we've seen something happen before we can share that with them, and we know how to prevent potential disasters."
Moral: The planner can enjoy the event because they have allowed the DMC to truly become a partner.