See How Austin Helps You Drill Down Conference Costs
By Jeanna Hofmeister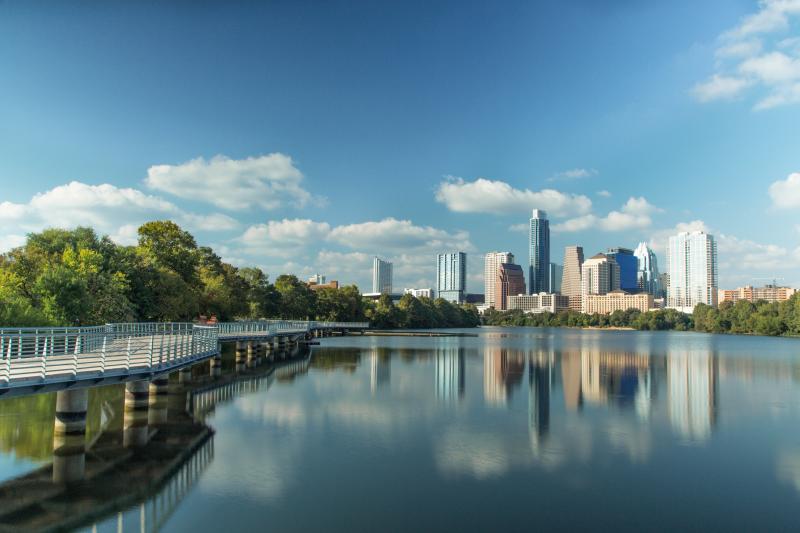 Saving money. It's at the top of everyone's list, personally and professionally. Create a tight budget. Deliver a great product. And you'll be set for success, right? Maybe. Cutting costs doesn't guarantee a great return unless, that is, you can tap into the kind of expert advice that delivers the goods. Austin's got it nailed, and they, along with one of their clients, are willing to share their savvy and successful tips for drilling down the costs of your next convention.
Steven Stout, CAE, Director of Meetings & Special Events for Hospitality Financial and Technology Professionals (HFTP), provides a first-hand planner perspective. Annually, Stout plans HITEC, the world's largest financial and technology show specifically for the hospitality industry. Stout says he employs some key cost-cutting strategies to all his meetings and events. They added up to significant savings at his Austin conference last summer, and drove record attendance.
1. Find Free WiFi
"Offering WiFi to attendees is very important to us, especially since we're a technology association," says Stout. "With the Austin Convention Center already offering free basic Wi-Fi, it represents a huge savings for groups like ours, where exhibitor and attendee interaction rely on connectivity." Be sure to compare apples to apples, though. Not all free-WiFi is the same. The Austin Convention Center is one of the most technologically advanced in the U.S. offering some of the lowest prices with the highest speed connections.
2. Keep Food & Beverage Costs In Check
"Things are not getting any cheaper. Attendees expect a wide selection when it comes to food and beverage offerings," Stout says. "So, on the flip-side, we try not to break the bank with the pricing of gallons of coffee, for instance."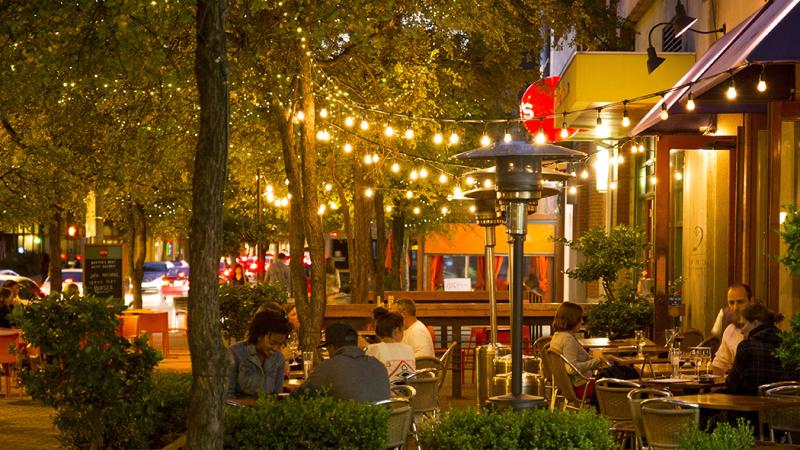 In Austin, your java jolt can cost just 50 bucks a gallon. "Both the Convention Center and the hotel community in Austin offer unique food and beverage options that will cater to whatever budget you walk in the door with. They really care about your budget and your attendees' experience, whether it's working with local food truck vendors to create a particular ambience or simply being proactive and reviewing your food and beverage for cost-saving areas."
3. Move Attendees Without Breaking The Bank
"Transportation is always ones of the priciest items of any meeting," says Stout, "but it's also a necessity at most. Look for the number of the main convention hotels actually surrounding the convention center. You can easily save on the number of buses offered.  Also, look for alternative transportation. In Austin, we took advantage of the unique options offered in the city, such as pedi-cabs that could be branded for our event. Nothing says "welcome" like a friendly pedi-cab driver sporting a tee-shirt with your conference logo on it!"
Another interesting fact: Austin's Airport was rated 16th in the nation for affordability by Cheapflights.com.
4. Unique City Experiences Can Be The Cool (And Cost-Effective) Factor
"Attendees are kept busy most of the week, which doesn't leave them a lot of time to explore the conference destination. We are constantly looking for ways to bring the city's "flare" inside our meeting without having to spend a great deal of money to provide a unique setting," Stout says.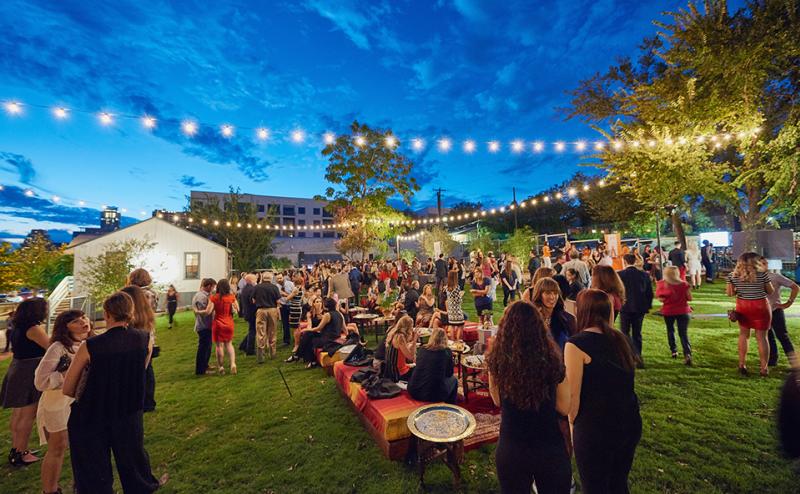 "With Austin being the Live Music Capital of the World®, it was important for our attendees to experience the wonderful culture the city has built around its musicians," he adds. "Each day, we offered performances by local artists, as well as performances before our Keynote speakers and at our Opening Party. It sounds daunting to have to find that many musicians, but this is when using the local DMO can save both time and money. Using the Austin CVB's Music Office, we had many discussions about attendee demographics and music genres that would be suitable for our group. They made all the introductions to musicians and helped with rate negotiation for the performances.  Attendees loved it so much there were selfies and videos going viral every time we did this."
Stout also said Austin offered one of the "coolest services" he'd ever seen from a CVB. "They created a Spotify list specifically for our event that featured the local artists attendees would see throughout their week in Austin. "To this day, I still listen to it because I really did love the music!"
Austin has recently experienced an unprecedented demand for meetings and conventions.  With the opening of new luxury hotels including the 1,012 room JW Marriott, plus a 1,068 room Fairmont opening in 2017, the city's room inventory will see a 20 percent increase. That means meeting planners and their attendees will find high value along with affordability - another one of the reasons you'll save money here.
Check out more of the reasons why other planners are counting on Austin to elevate the attendee experience. Contact our team to learn more great ways to drill down costs for your next convention in Austin.