WELCOME TO KALAHARI
Everything's Bigger in Texas (Including Results)
We're coming. And it's big. REALLY BIG. With a 200,000-square foot Convention Center inside a 1.5 million-square foot resort - an unconventional convention center doesn't begin to describe it.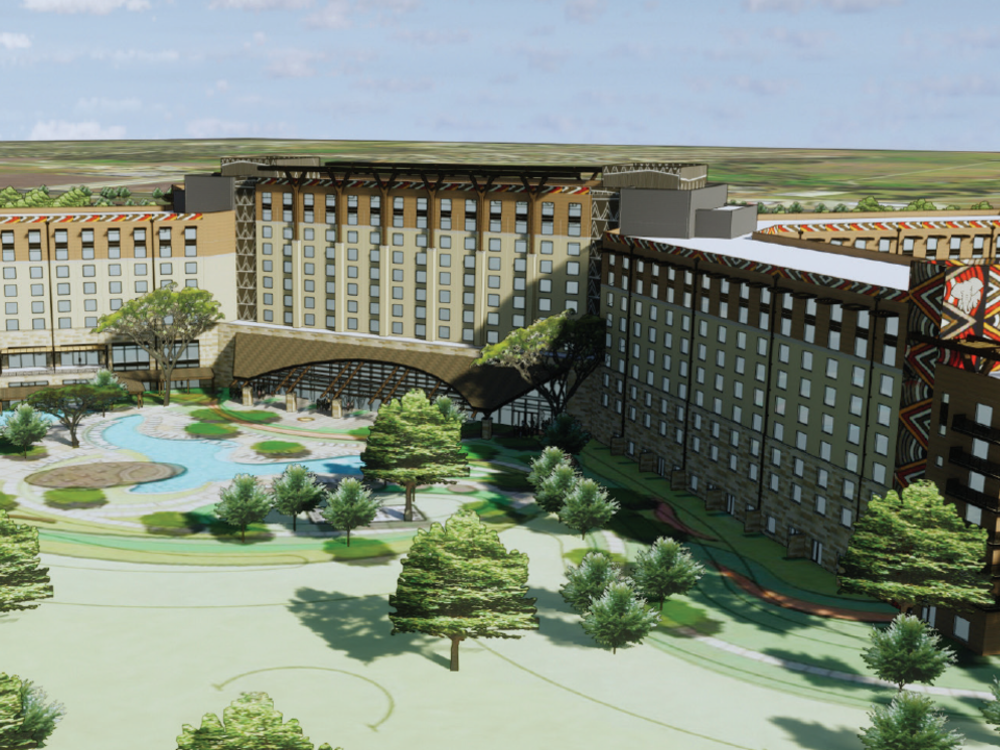 What to Expect – All Under One Roof
975 guest rooms and suites
23,000-square foot waterpark
80,000-square foot theme park
200,000-square foot Convention Center
5 full service dining experiences, plus a unique array of quick eats and delightful sweet treats
World-class spa and salon
State-of-the-art fitness center
Plus, we get it: with all the moving parts, organizing an event can get overwhelming, which is why Kalahari Resorts & Conventions does everything it can to make the process a breeze.  We may be new to the area but we certainly are not new to meetings and events. Thanks to a sales and catering team that holds more than 400 years of combined experience, your event will be sure to go on without a hitch. Our expertise, in-depth knowledge, and willingness to adjust to personal needs has resulted in noteworthy events for the best event planners in America. Think of it as one more way we've got your back.
Explore More: KalahariMeetings.com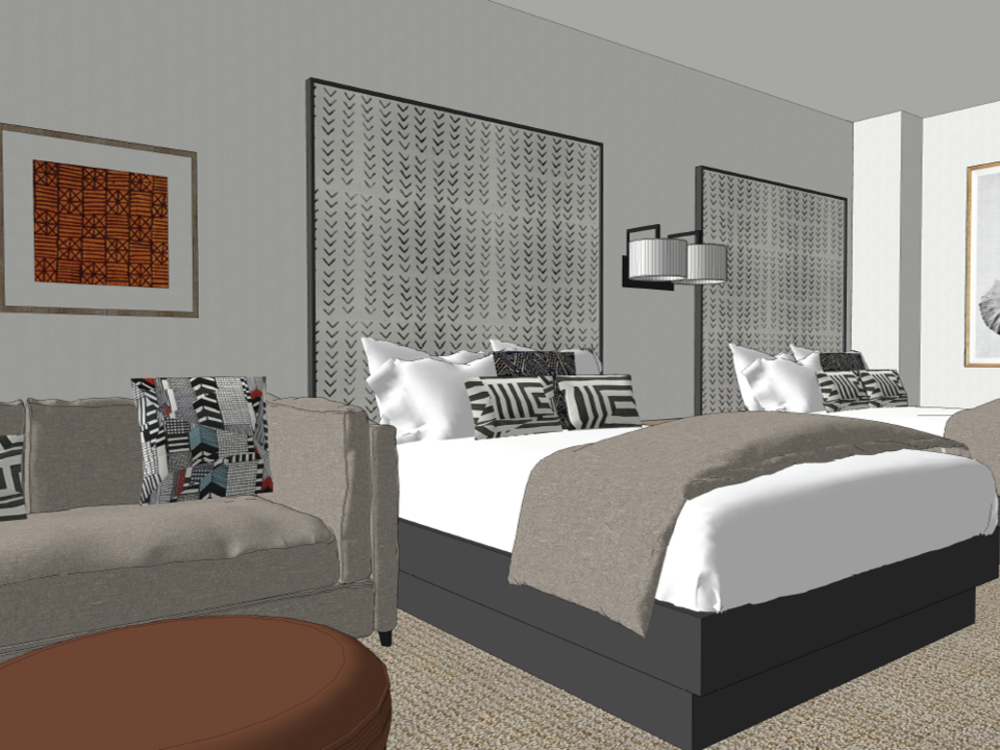 Little Bit More About Us
Round Rock, Texas (opening in 2020) will be our first foray in the Southwest and the fourth Kalahari property overall. Also located in Wisconsin, Ohio and Pennsylvania, Kalahari is family-owned and operated. As you wander throughout Kalahari, you'll find the spirit of Africa is reflected in every aspect of Kalahari – from custom-crafted artwork on the convention center walls, furniture placed in guest rooms, recorded music from the streets of Cape Town echoing in the resorts and original crafts for guest souvenirs. It's all part of Kalahari's commitment to bring you a beyond expectations experience.