Visit Austin is Your One-Stop Resource
With a whirlwind of changes occurring nearly daily in the meetings and events industry, there's no better time for meeting planners to connect with the pros at Visit Austin's Convention Services Department. We're staffed and ready as a knowledgeable local resource to help you navigate the changed landscape of planning your next meeting or event in Austin. Here are just some of the new services we offer.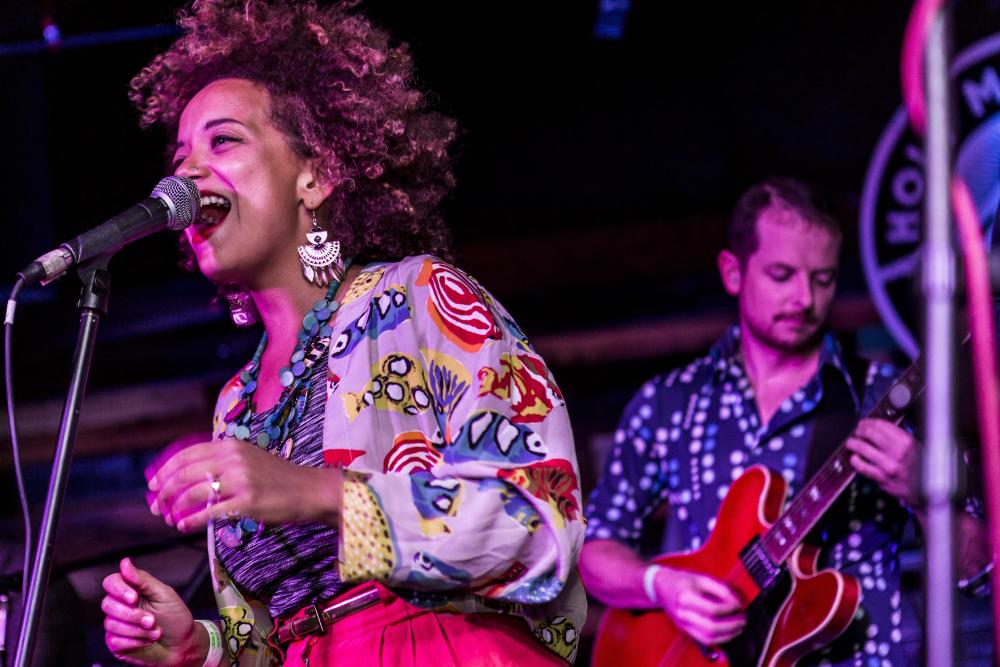 Live Music & Entertainment
With more than 2,000 musicians in Austin, our Hire Austin Musician program can help you find one that sets the tone for a successful virtual or hybrid event. Contact our Music Office to learn more about live music offerings for your event.
Take advantage of Austin's live music scene with Austin Music Office's official Spotify channel Spotify. Find playlists featuring tunes from past festivals like South by Southwest and Do512's Free Week or playlists that capture the sound of neighborhoods like Red River, Rainey Street and more.

Virtual Events & Activities for Your Meeting
We have a long (& ever-growing) list of ways to incorporate Austin into your meeting, as well as keep funding the businesses and workers who make our destination so unique. Here are just a few ideas to get the creative juices flowing. 
Antonelli's Cheese Shop: this Hyde Park cheese shop offers Virtual Cheese Tasting Classes. If you're local, pick up the supplies curbside or have it shipped to you anywhere in the U.S. Coordinate a cheesemonger live demo or book a private virtual tasting for your group.
CONTi-GO Dispatch, an offshoot of Contigo Catering was launched in March 2020 by owner Brooke Greer as a meal delivery and grocery service, and has since developed the concept further to offer virtual classes. Work with their team to design a custom virtual class for your attendees like breadmaking 101 or a guide to the perfect martini. The Peached Tortilla (Catering) is a full service catering company offering virtual cooking classes. Participants can continue their culinary adventure at home with Peached Tortilla's cookbook from chef Eric Silverstein. 
Austin based Groove Labs is offering entertainment for the new normal by bringing safe and exciting activities to your event, digitally. From live street art to virtual fortune telling, they have something for everyone. Learn More
We can connect you with a local business to co-host virtual Chicken S#!T Bingo. This only-in-Austin game can be found at several bars and breweries around the city, and until you join us for one in the future, enjoy from the comfort of home.

Virtual Amenities
Send custom and curated Austin-themed and all occasions gift boxes to friends near and far with Austin Visitor Center's Online Gift Shop. The Artisan Gift Boxes ships nationwide and offer free shipping with purchases above $75.
Virtual Site Visits & City Tours
If you can't see Austin in person, a virtual tour is the next best thing. Lucky for meeting planners, many businesses that you'll find on the Visit Austin website feature 360-degree videos that walk you through their establishments. Use our virtual tour maps to check out a wide variety of hotels and venues as you're planning your next meeting or event in Austin. Read More
In addition to virtual tours, our team can also provide you with interactive tours of the Austin Convention Center and Palmer Events Center, as well as entertainment district videos to give you a feel for different areas of town.