Craig Parks
Arts + Labor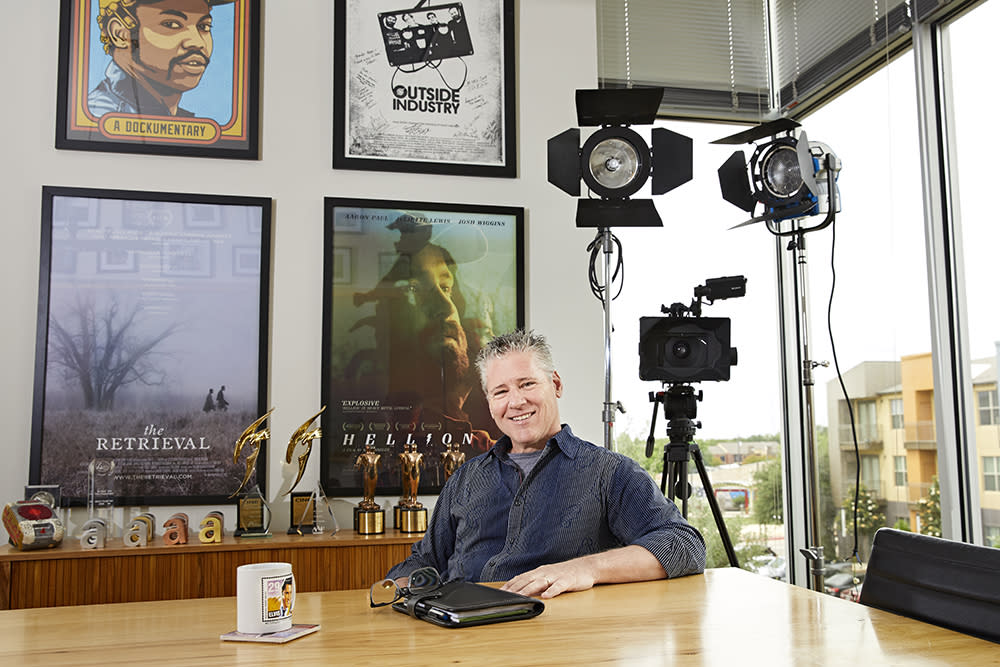 Craig Parks relocated to Austin from Jackson, Mississippi 28 years ago, and each of these last 28 years have been dedicated to the Austin hospitality industry. Craig is currently the Executive Producer and Principal at Arts + Labor. Arts + Labor, a local film production company, has managed productions for each of the various entertainment districts across Austin, major Austin events such as SXSW & ATX Television Festival, tribute films honoring distinguished Texans and profiles many unique gems in and around Austin. Parks' favorite part of the job is bringing stories to life by taking simple ideas and working with his team to convert those stories to the screen.
"I've been honored to interview numerous celebrities, actors, politicians, sports legends and iconic Texans for films and videos we've produced; I'm always moved by their stories and how they chased their passions. Whenever you tell someone you're from Austin, or when visitors come, you never hear lukewarm responses about our city. People are always overwhelmed with how cool this place is. Always. There's enthusiasm about the culture, the geography, food, music, nightlife and more."
Photographed at Arts + Labor.