Ed Bailey
Austin City Limits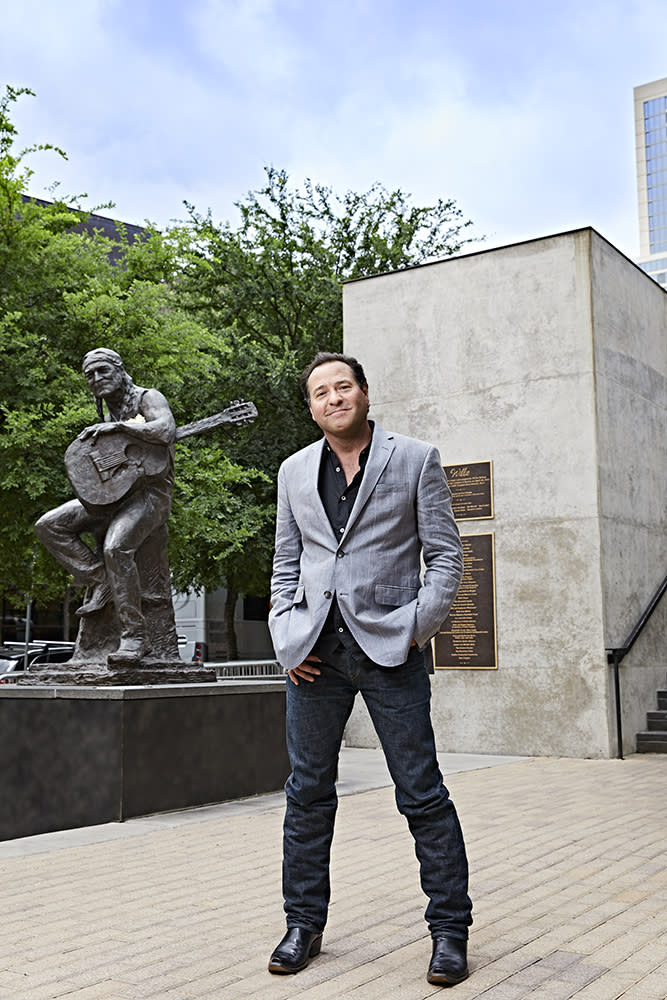 Ed Bailey relocated to Austin from Cleveland, OH in 1998 when he brought an exhibition from the Rock and Roll Hall of Fame and Museum to SXSW. The Museum was new and SXSW was considered an opportunity to ramp up awareness to the music industry. Ed has been a member of the hospitality industry for 27 years and is currently the Vice President of Brand Development at Austin City Limits and ACL Live at the Moody Theater. Ed suggests all visitors to Austin go to Ranch 616 for their Silver Coin Margarita, followed by a night of venue hopping.
"It is so easy to move between our entertainment districts, it is worth checking out more than one show. That is why Austin can lay claim to being the Live Music Capital of the World. Austin City Limits has left an indelible mark on Austin. No other city has their name in a television series that has been broadcasting non-stop for 42 years. We hold music discovery as a core value and take pride in being a platform that artists trust and revere. The rest of the world tunes in and hopefully come away with the impression – "those people in Austin know how to have fun."
We should also mention that Ed shares a birthday with Willie Nelson.
Photographed at ACL Live at the Moody Theater.