Julie Chase
Visit Austin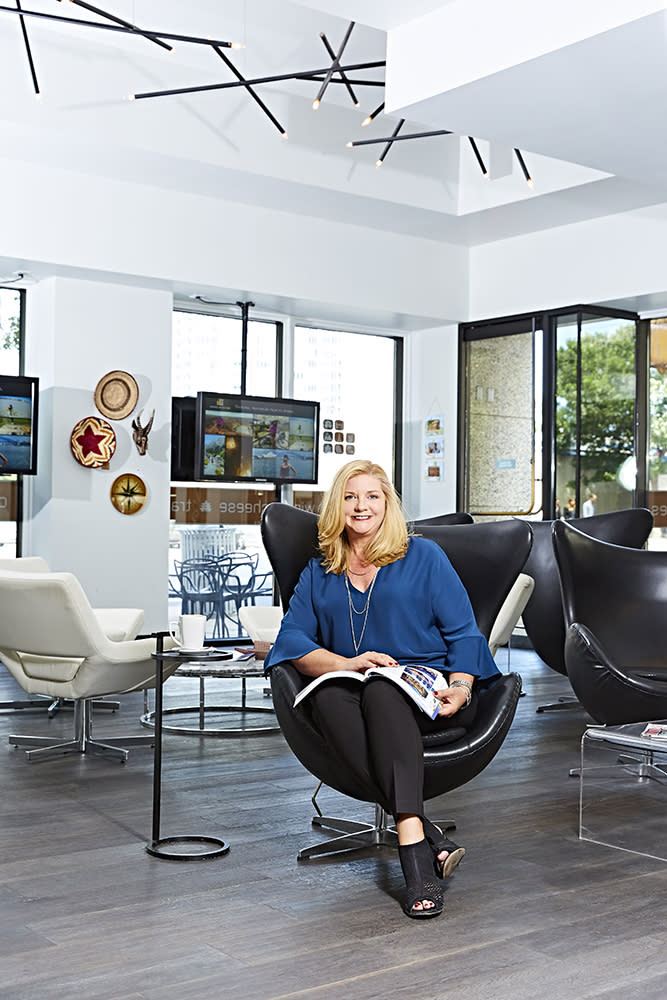 Julie Chase is a proud fourth generation Texan and has been in Austin for 22 years. Currently, she is the Vice President and Chief Marketing Officer for Visit Austin where she oversees the marketing of the destination to international and domestic media, travel trade and consumers. In addition, she oversees the film commission and tourism and music office as well as spending a lot of time with the ABIA staff to secure new flight service. Julie has been in the tourism industry for "twenty-ish" years. Julie started her career at the Texas Department of Commerce where she served in various roles such as the Canada marketing manager, International sales and media relations manager and eventually serving as the Texas Tourism Director in the Governor's office. 
One of Julie's career highlights was when British Airways announced service to Austin. "I was thrilled to have been part of the pitch team and having our first overseas flight has dramatically changed how and to whom we market the destination throughout Europe."
"I love the entrepreneurial spirit of the city.  So many of the events and festivals like SXSW, ACL and ATX Television are home grown and unique to the destination. I can't image working in another industry.  I've had the opportunity to see the world and have made some great friends that work in tour and travel."
Photographed at Departure Lounge.