Michelle Fitzpatrick
Austin Community College and L&M Hospitality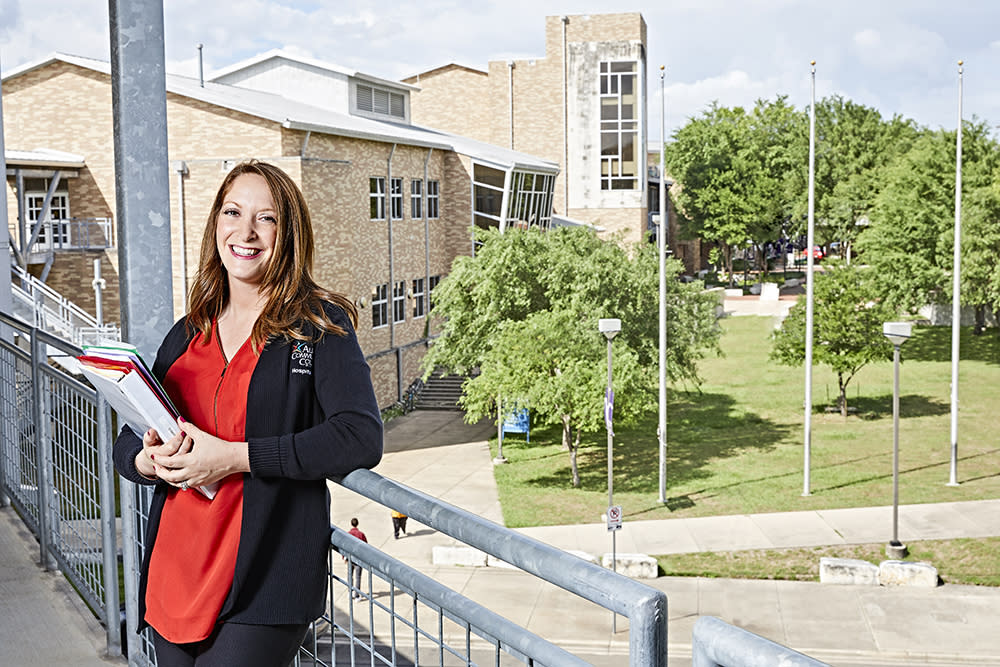 Michelle Fitzpatrick has had a 20 year career in the hospitality industry and is currently the Department Chair and Professor of Hospitality for Meeting, Event Planning and Tourism at Austin Community College. Michelle grew up in Pittsburgh, PA and after graduating from college moved to Maryland, Virginia and D.C., where she began working in hotel operations and training while teaching a hospitality course at a local community college. However, because of beer and love, she ended up in Austin, Texas. She currently oversees the hospitality programs at Austin Community College and teaches and trains the future of the industry while working hand-in-hand with professionals within the hospitality, meeting & event planning and tourism segments in Austin. She loves being in the classroom with her students and seeing their passion and excitement about the industry: that is where she gets the most energy and has the most fun. What she loves most about the hospitality and tourism industry in Austin is the people and sense of community and support of and for all because it's a city that truly embraces the culture and vibe that Austin is known for.
"Shortly after moving to Austin and starting my role at ACC, I soon learned what a family-like and supportive community the hospitality industry was. Some of the high school hospitality instructors had reached out to the Austin Hotel and Lodging Association looking for support when there were threats of their funding being cut. AHLA was quick to react and put together an event at the Hilton Austin where they invited all relevant parties to be there and share their stories about our industry, the career opportunities and successes of those students who have benefited from the programs. Watching so many people take the time and efforts to educate and promote the impact of our industry on the community made a strong impression on me about what this industry means to this town."
Photographed at Austin Community College.