Skeeter Miller
The County Line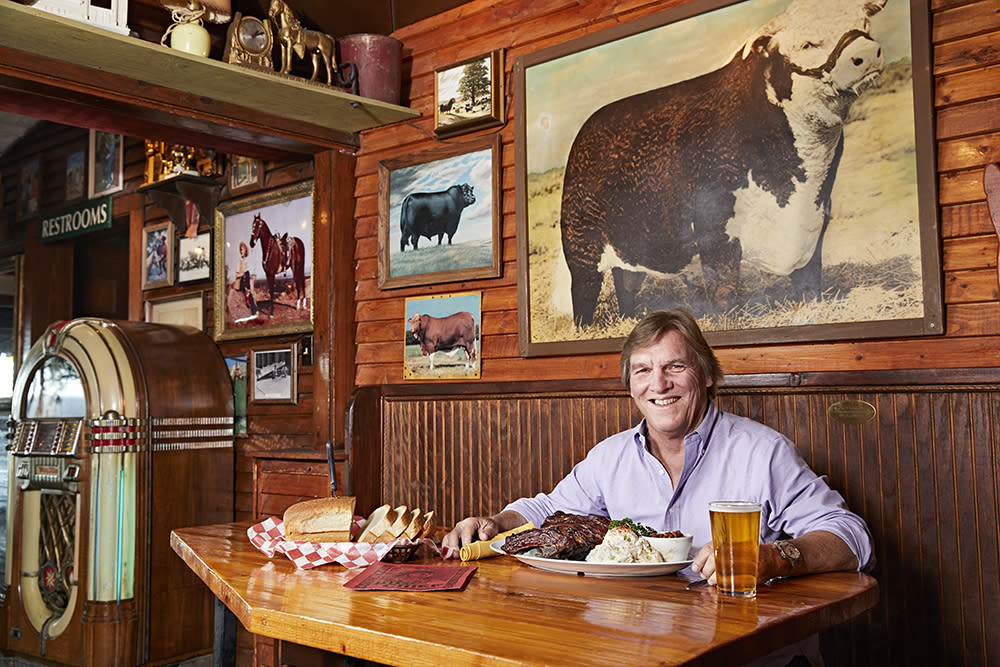 Don "Skeeter" Miller is the owner and president of The County Line, which was recently inducted into the 2014 Texas Restaurant Association (TRA) Hall of Honor. Skeeter was attending The University of Texas when the County Line first opened in 1975. He was hired as their first dishwasher 41 years ago. Ten new restaurants later, Skeeter was named President and continues to have full responsibility of the day-to-day operations at all of the restaurants, as well as supervision of all franchise locations. In 2010, Skeeter took home TRA's Restauranteur of the Year. Skeeter volunteers as the State Director for the Texas Restaurant Association and is in his fourth year as the President of the Austin Restaurant Association. He is a member of TRA's President's Council and Political Action Committee. He is also on the Board of the Austin Hotel and Lodging Association, TRA and the TRA Education Foundation. Skeeter was recently featured on Food Network and represented the State of Texas as a featured chef at the Toronto Food and Wine Festival.
"Advocacy is a major part of our industry, and as president of our association, I take great strides to work alongside our local, state and federal authorities in order create relationships that help bring about laws that work the good of all. The most important thing is giving back to the communities that have supported me throughout the years."
Photographed at County Line on the Hill.