GET A TASTE OF TRULUCK'S SEAFOOD, STEAK & CRAB HOUSE
Treat Yourself to an Austin Dining Tradition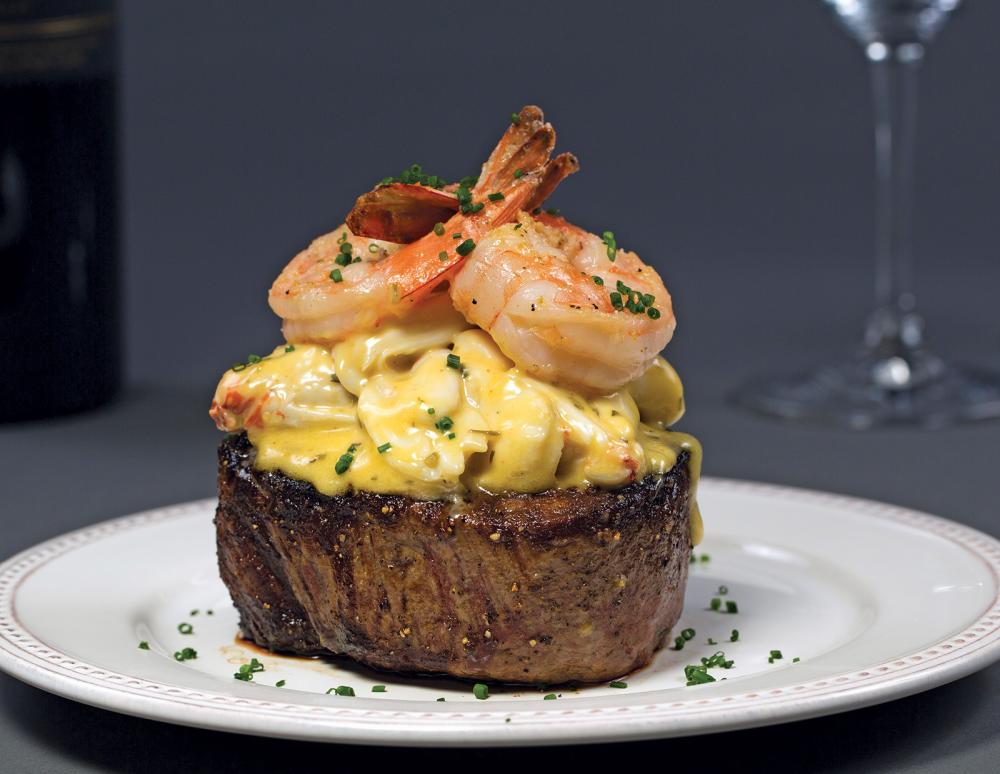 Chef's Filet. Courtesy of Truluck's.
Truluck's has been the name for fresh seafood in Austin since 2000. In fact, Truluck's was located in the city's downtown Warehouse District in the days before there even was a Warehouse District. Although Austin has changed dramatically in the past two decades, Truluck's has remained the standard for fresh seafood and prime steaks.
Unsurprisingly, Truluck's is no stranger to accolades. It was named a Top 100 Restaurant in America by OpenTable, 2017 Best Restaurant in Austin by TripAdvisor and has earned the Greater Austin Chamber of Commerce Customer Service Award six out of the last seven years. 
Truluck's is a known champion of sustainable seafood. Florida stone crab comes direct from Truluck's own traps to guests' tables within hours, and the fresh-catch seafood menu is a virtual passport to a world of unexpected flavors. Try the fresh crab claws, served chilled and pre-cracked with a specialty mustard. Pan-seared Japanese Hokkaido scallops come with a side of Parmesan mashed potatoes and lemon-garlic butter. The delectable sweet-and-spicy Pacific yellowtail is topped with crab, avocado and heirloom tomatoes, dressed with Thai chili and served with rice pilaf.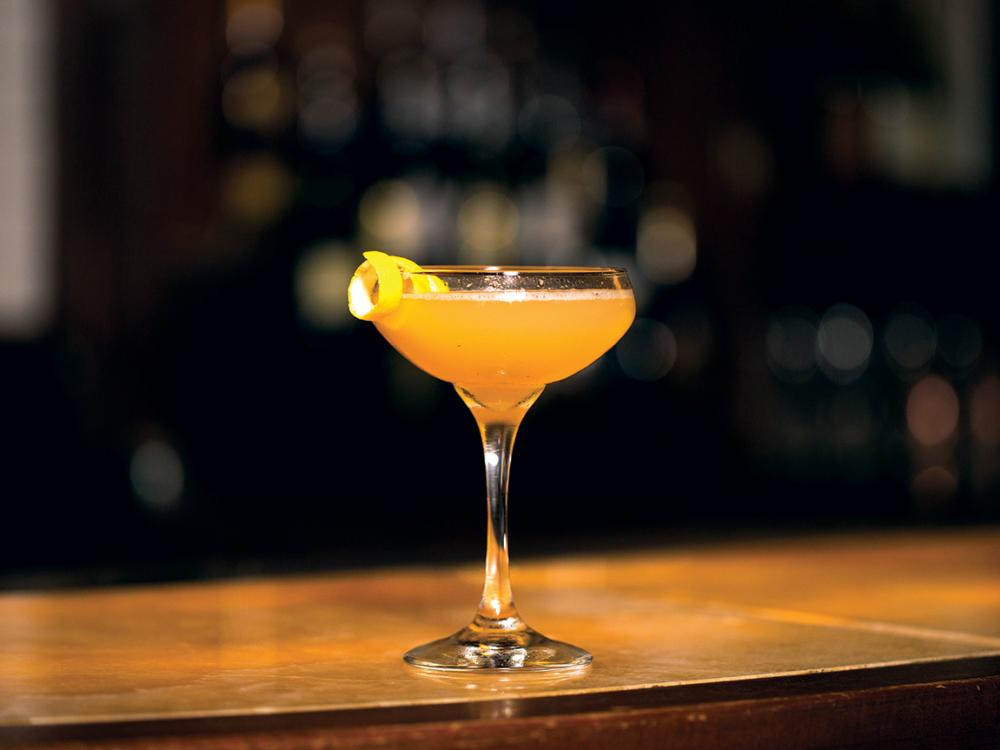 Lemon Hat cocktail. Courtesy of Truluck's.
But the crab house is just as well known for its sizzling prime steaks, which are cooked to perfection. The 16-oz. prime Ultimate Steakhouse rib-eye is topped with melted Gorgonzola cheese and served with homemade steak sauce. Filets, prime rib-eye and New York strip steaks are all offered with a variety of topping options, including Oscar Royale (caviar, crab, asparagus and Béarnaise sauce) and Bordelaise (red wine, bone marrow and roasted mushrooms). Signature sides include crab fried rice, lobster mashed potatoes and crab mac 'n' cheese.
Wine aficionados and novices take note: the Truluck's wine list has earned an Award of Excellence from Wine Spectator Magazine. Truluck's carefully chooses its wines from select vintners who pay meticulous attention to the grape growing process. The globally curated list includes more than 75 wines by the glass, from vineyards located in France, Italy, Germany, Spain, New Zealand and, of course, the United States.
Be sure to save plenty of room for dessert (the portions are huge). All of the scrumptious selections are made from scratch in-house every day by Truluck's pastry chefs. The dessert menu varies, but typical offerings include Chocolate Malt Cake, Baked Alaska (served flambé), Carrot Cake and Crème Brûlée. Or enjoy an after-dinner drink in the Stone Crab Lounge, where local performers appear nightly.
Truluck's has two locations in Austin: Downtown and at The Arboretum. Book a table or private dining room and enjoy a taste of Truluck's hospitality today.