Want to get the best Austin tips? Our local experts can help! Watch the video to learn more:
The best way to visit Austin like a true Austinite is to take a few tips from the people who know the city best! Have a question? Ask a Local!
Use the hashtag #TrueAustin with your question on Twitter.
Submit a comment on our Facebook page, Visit Austin, Texas.
Or use the form below to ask a True Austin expert.
Meet the Locals
The Live Music Fan:
Greg Ackerman was born and raised in Orange County, California, and attended the University of Colorado at Boulder. He has written for several publications including Microsoft, Virgin-Atlantic Airways, New Music Express, Austin CVB, and Examiner.com. Greg has lived in Austin more than 15 years. Visit Greg's blog and follow him on Twitter, Instagram and Facebook.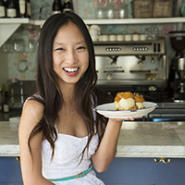 The Foodie:
Jane is the Editor of Austin's top food blog, A Taste of Koko, covering the hottest restaurants and weekend getaways. She strives to inspire your inner foodie by guiding you to the most delicious finds in the city through mouth-watering food photography. Follow her on Facebook, Twitter, and Instagram for her daily finds.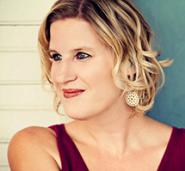 The Mom:
Heidi Gollub is Editor in Chief of the award-winning website FreeFuninAustin.com.  When not running around town on adventures with her five children, she can be found sharing her love of Austin through the True Austin program and the local morning news.  Follow Heidi on Facebook, Twitter and Instagram.
Email us using the form below and we will route it to the local who can answer your question. Please allow 4-5 business days for a response.