AUSTIN VISITORS GUIDE
Mail me a printed Austin, Texas Visitors Guide!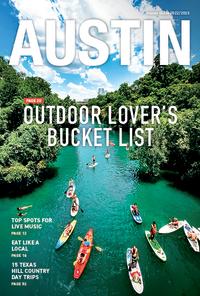 Fill out the form below for your free copy of our Austin Visitors Guide. Please allow 15 business days for shipping.
Can't wait? View our online Visitors Guide or view on your iPad or iPhone. 
Have questions? Email tourdesk@austintexas.org or call 866-GO-AUSTIN (462-8784).