AFS Cinema is the place to immerse yourself in world-class film culture, from the most exciting independent titles and Austin-made movies to art house classics and newly-restored screen gems. Regular screenings and special events showcase the wide variety of films visitors can enjoy at the cinema year round, all while supporting Austin Film Society's many community and filmmaker programs.
Founded in 1985 by filmmaker and local legend Richard Linklater ("Boyhood," "Dazed and Confused), the Austin Film Society's mission to support and create opportunities for local and independent filmmakers, as well as to bring the community together around great film, has successfully contributed to Austin's creative culture.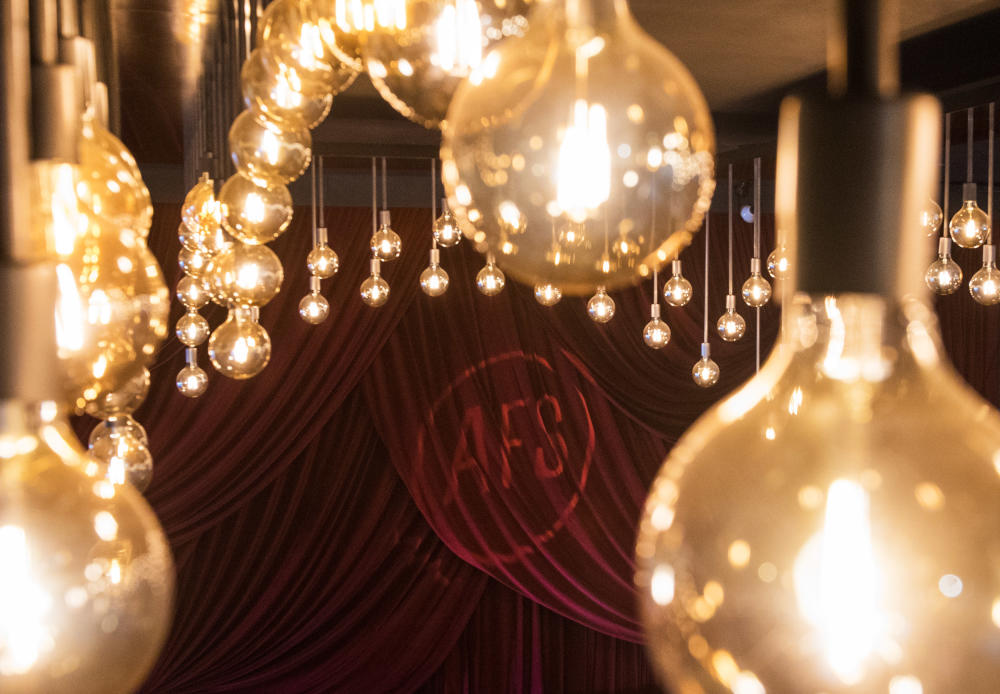 Credit David Brendan Hall.
Screenings & Film Series
Come early to enjoy a cocktails at the bar and try the award-winning popcorn, of course! The AFS popcorn was named "Best Movie Theater Popcorn" in The Austin Chronicle's Best of Austin 2017. Find new releases from local, independent and international filmmakers, along with newly restored classic and art house films, and lesser known works by modern masters. Each month features a new, exciting lineup of films that film-goers can only see at the AFS Cinema.
A few of AFS Cinema's signature series to watch for:
View full calendar at www.austinfilm.org/screenings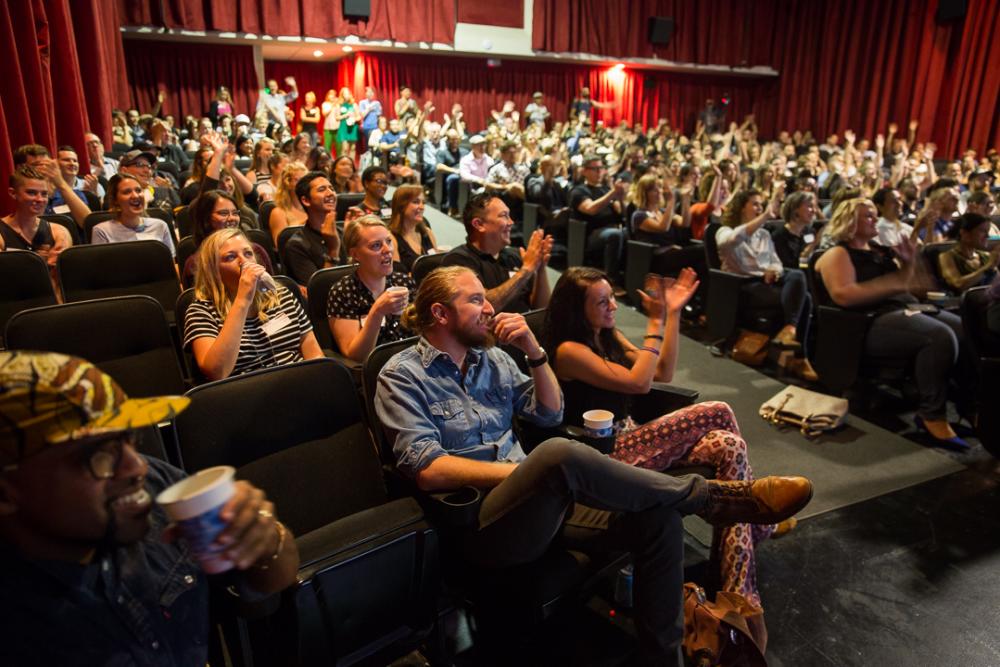 Courtesy of AFS Cinema.
Special Events
The AFS Cinema is one of the nation's leading art house theaters, thanks to it's full calendar of premieres, filmmaker talks, local and international industry events and the Texas Film Awards. In additional to regularly scheduled movies, the cinema also offers classes on cinematography, production, editing, effects and lighting and more. View full calendar of events and classes at https://www.austinfilm.org/calendar
Add the AFS Cinema to your Austin itinerary, and don't forget to take a selfie in front of the iconic red curtain!